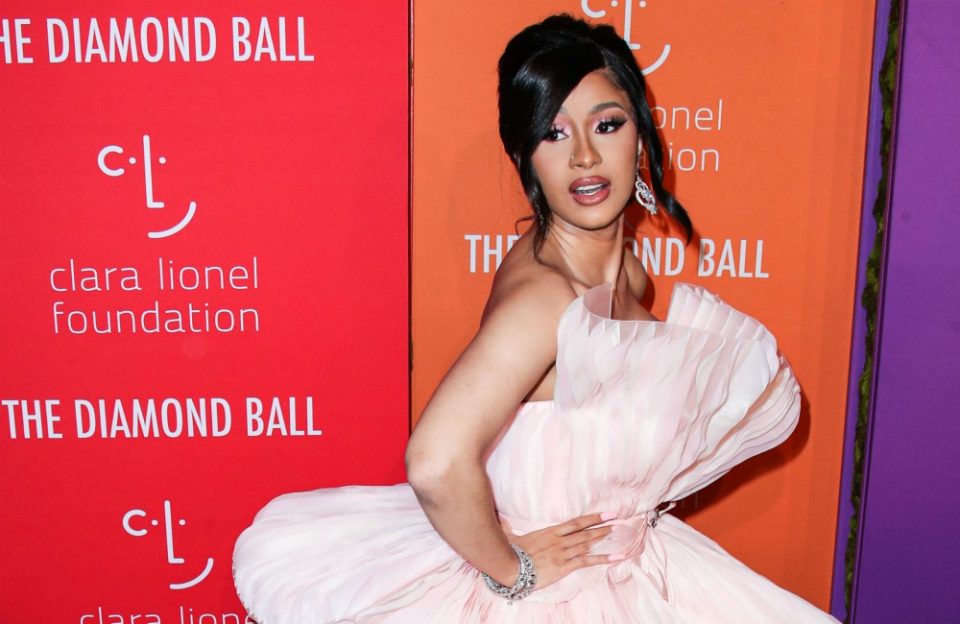 Many Cardi B fans will not have to wait for a stimulus package to flow from the White House.
Cardi, 27, and Fashion Nova have pledged to give away $1,000 an hour for the next 42 days for the people who are in need during this unprecedented global pandemic emanating from the novel coronavirus.
Cardi and Fashion Nova are asking fans to log onto the website, fashionnova.com/care, and leave your name and phone number. Their camps will choose 24 people a day until May 20.
Speaking in her customary profane manner, Cardi ensured fans that they don't have to perform any obscene tricks or flash their bodies to win the money. But she said to make sure that you are truly in need because she is not trying to waste money "so that you can loan some money to your boyfriend."
Richard Saghian, the founder and CEO of Fashion Nova, who is collaborating with the Invasion of Privacy raptress, said this act of compassion is to help ease the myriad of burdens brought on by COVID-19.
"People are struggling to pay rent, buy food, medicine and other essentials for themselves and their families. We all feel compassion and concern for those affected by the Coronavirus," Saghian said, according to TMZ.
"Fashion Nova Cares with Cardi B will provide people with necessary relief to help them get through this crisis. As a community-driven brand, we are inspired by the kindness and generosity of others and we wanted to do our part to help those in need."
Click continue to view the video in its entirety.