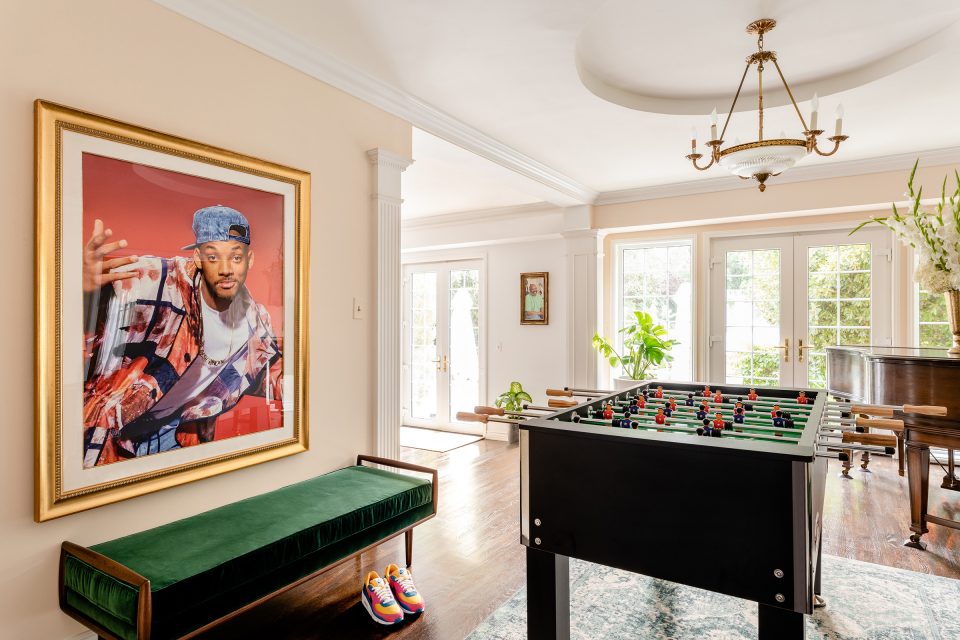 The famous mansion from "The Fresh Prince of Bel-Air" where Will Smith took a seat on his throne will soon be available as a vacation rental.
For a limited time only, fans of the show will have an opportunity to live it up like "The Fresh Prince" in a one-of-a-kind Airbnb.
Starting Tuesday, Sept. 29, 2020, the rental will be available for booking for five one-night stays in October.
The dates it will be offered are Oct. 2, Oct. 5, Oct. 8, Oct. 11, and Oct. 14.
When guests step into the mansion, they will be transported back in time with bold graffiti art, posh interiors and timeless family portraits. They will even be served up Philly cheesesteaks on silver platters.
Some of the other perks guests will have access to include a virtual welcome to the mansion by DJ Jazzy Jeff,  a chance to sport an outfit from Will Smith's closet, and time for chilling out, maxing and relaxing by the pool.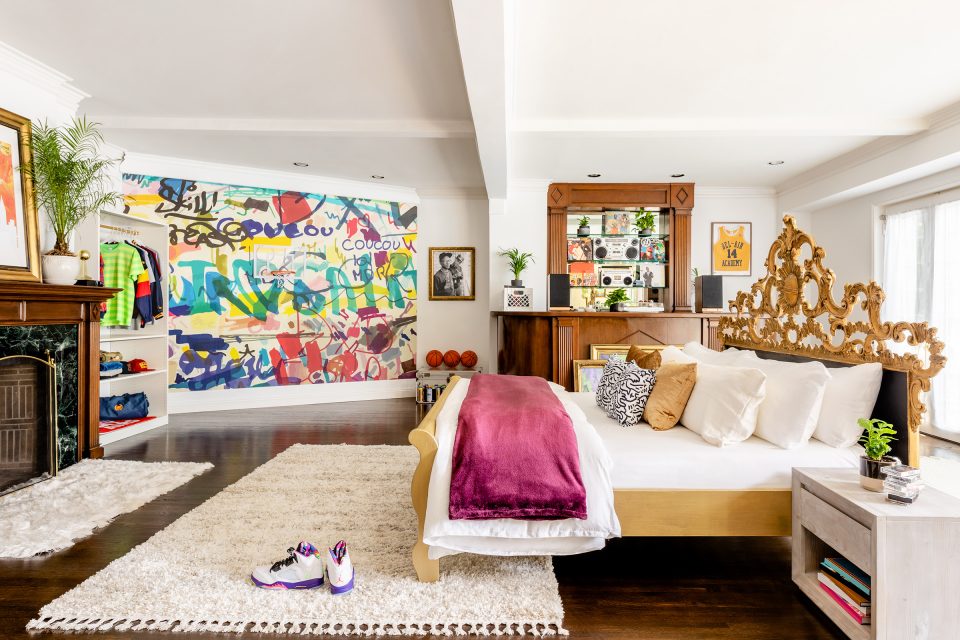 In honor of the sitcom's 30th anniversary, the rental will be available for only $3o a night.
While the cost of the Airbnb may be cheap, there are some stipulations about who will be allowed to stay there.
This great deal is only open to Los Angeles County residents in groups of two.
COVID-19 guidelines issued by the Centers for Disease Control and Prevention will be in place so that guests can rest easy during their stay.
The news comes shortly after it was announced that a "The Fresh Prince of Bel-Air" reunion will air on HBO Max around Thanksgiving.