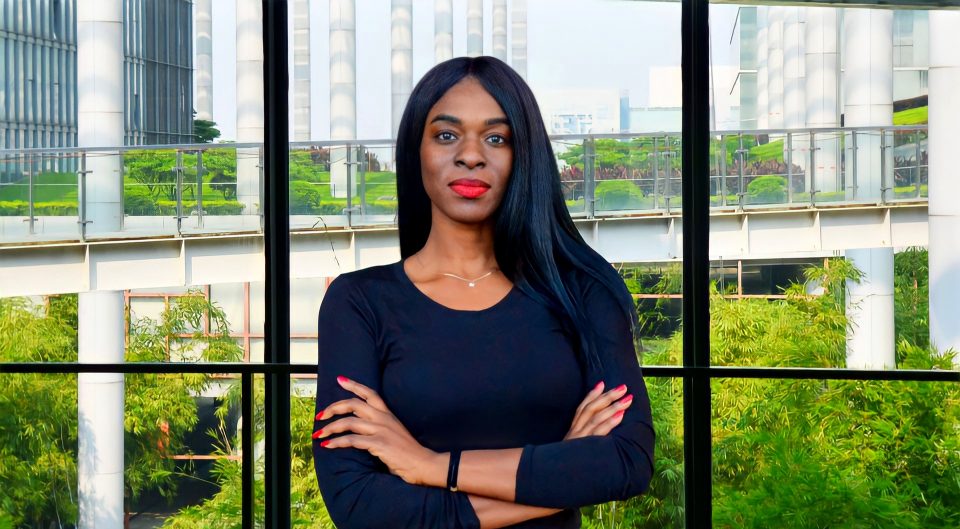 Rolling out held its Inaugural Peace and Purpose Retreat December 4-6, 2020 with a star-studded lineup. One of the tracks was dedicated to cannabis as a form of alternative medicine and we had the pleasure of speaking to a number of phenomenal Black female entrepreneurs who have been instrumental in helping to build and grow their canna-businesses. We had the opportunity to speak to Lashawn Dreher, a marketing strategist, who while not in the cannabis space specifically, was able to drop marketing jewels that apply to any business type.
What's the title of your panel session and why is your topic important to you?

I'm participating in "Differentiating Your Cannabrand and Establishing a Successful Cannabiz." Every time there's a discussion about profiting from the cannabis industry, I'm always curious about where Black people fit into the equation. It's triggering to know how the system has kept us on the opposite end with imprisonment for the same products that have stimulated a billion-dollar industry. So I'm honored to speak with cannabis entrepreneurs about maximizing their marketing efforts for profit. Free our people though.
How do you define your purpose?
My purpose is deep-rooted in helping elevate the personal and professional lives of Black women. At this point, I can't see it being anything outside of that. I love seeing us flourish in our respective fields, embracing the qualities and beauty we possess and getting sh– done in the process. Period.
What tools and processes do you use to find peace?

Meditation and crystal healing are two of the very few things that actually bring this busy mind and body of mine some peace. I can add yoga in there because it calms my nerves when I need it most. Life gets overwhelming while wearing many hats, so the pace of the flow reminds me to slow down and take life one step at a time.
Who should be/is included in your mastermind group?
This is a tough one. While I can't say for sure, I've given it more thought lately. Everyone would have to be solid, centered, and in similar industries with a genuine desire to grow together.
What is your diet and exercise regimen?
I'm vegan-ish. I haven't quite mastered the vegan lifestyle, but I'm at least 70% of the way there. You can find me eating fish and veggies, vegan burgers, drinking a smoothie, or throwing down on some fresh fruit. However, my diet also consists of what I consume so I spend much of my time researching, reading, or studying. For exercise, I roll out the yoga mat for a deep flow at sunrise then transition into meditation, or go in on cardio.