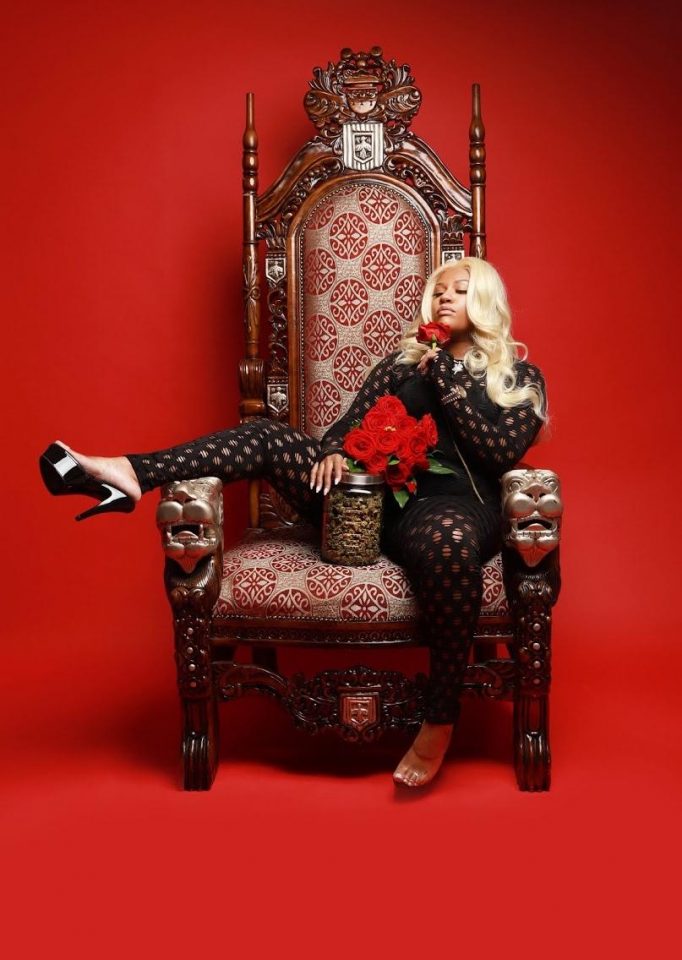 Rolling out held its Inaugural Peace and Purpose Retreat December 4-6, 2020 with a star-studded lineup. One of the tracks was dedicated to cannabis as a form of alternative medicine and we had the pleasure of speaking to a number of phenomenal Black female entrepreneurs who have been successful in the cannabis and CBD space. Outside of the panels, we spoke to the ladies behind Rosee Buds and learned some of the ways they implement peace and purpose into their daily lives.
What tools and processes do you use to find peace?
Everyone's definition of peace [is] different, but they all end up meaning the same thing at the end. My peace is simply rolling up one [and] having the ocean to look at. Realistically, I would be smoking a blunt [and] listening to jazz [instrumentals], while manifesting my future. 
What are some of the things you do to help you renew your mind, body and soul?
You would think for a woman like me, going shopping or getting a massage would help renew my life. I honestly love cleaning the house, lighting candles and organizing my closet for a "renewal." It really helps get the job done when it comes to being at one with myself.
What is one of the most sacred places that you like to travel to find peace & purpose? Why?
At this moment I don't really travel, due to the pandemic. If I could travel, I would love to travel somewhere where all you see is beautiful blue water, listening to the sound of the waves. A place like this would keep me focused, calm and happy. Focused, because I want everything I think about to lead to good deeds. Staying calm has always gotten me far,  but being here amplifies it. It's the majestic sounds for me. I can't help but to be happy being in a placethat brings no worries. It truly takes me away and brings me happiness.