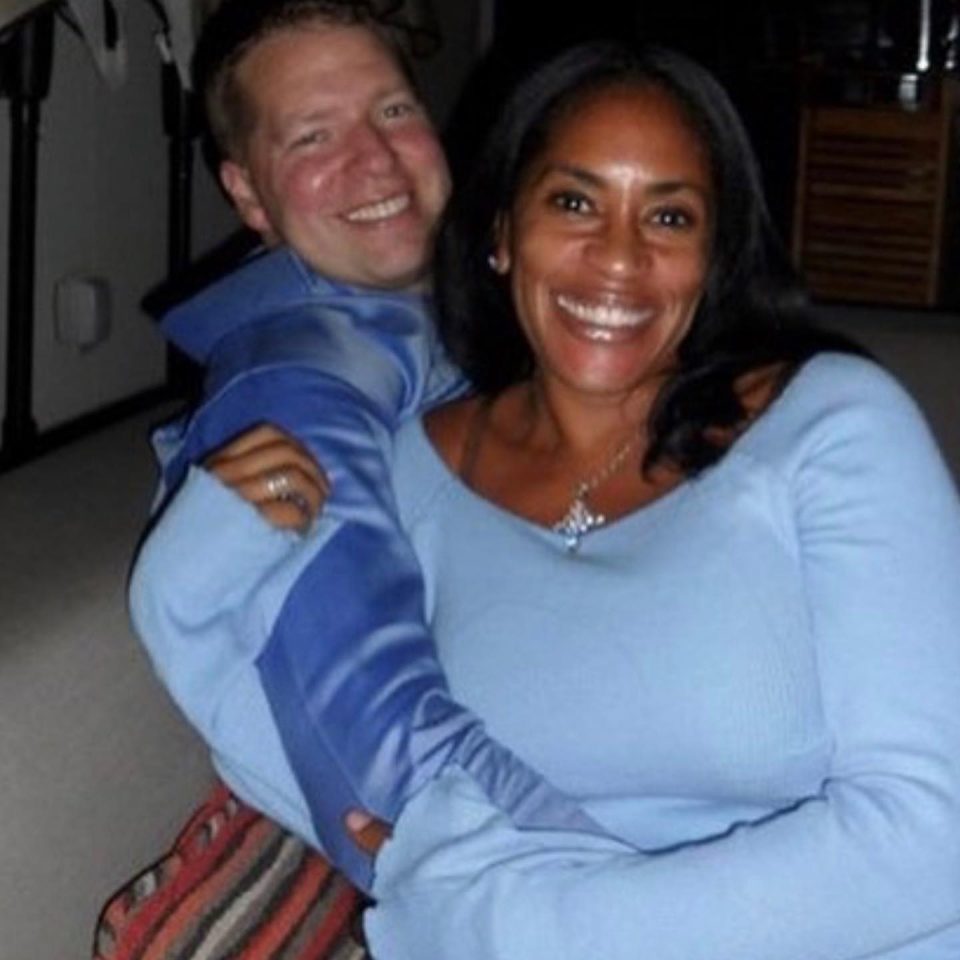 The wife of beloved comic Gary Owen is filing for divorce from him after 18 years of marriage.
The Shade Room reported that Kenya Duke Owen, 44, has filed legal documents in Los Angeles County Superior Court to dissolve the union with her comedian husband after nearly two decades and three children together.
The couple tied the knot in 2003 and now have three grown children, two sons and a daughter, therefore no minors were listed in the documents. No reason for the divorce has been revealed as of press time.
Owen, 46, has informally been adopted by the Black community for his authenticity and skills on the comedy stage. He has enjoyed near-universal success with urbanites since BET's "ComicView" in the 1990s that has translated almost seamlessly to the big screen in such hits as the Think Like a Man franchise, Ride Along, Meet the Blacks, Daddy Day Care, Undercover Brother and Little Man, among others. He has also made appearances on TV shows "House of Payne" and made cameo appearances in the flick  Get Hard.
The culturally engaging Owen has been so recognized for his humor that he and his family became reality personalities thorugh the BET reality show "The Gary Owen Show" in 2016, though the show only lasted one year.
Owen explained to BET.com how he and his wife met at The Comedy Store when she was in the audience while he performed. He explained he wasted no time in procuring her phone number and then calling her before the proposed waiting period.
"I was like, 'Look, I know I'm supposed to wait three days, but you're gonna meet a lot of dudes in three days. I'm just letting you know now I'm interested,' " he told BET.com. "Me and my wife have been together so long, and you know race doesn't come up that much," he continued.