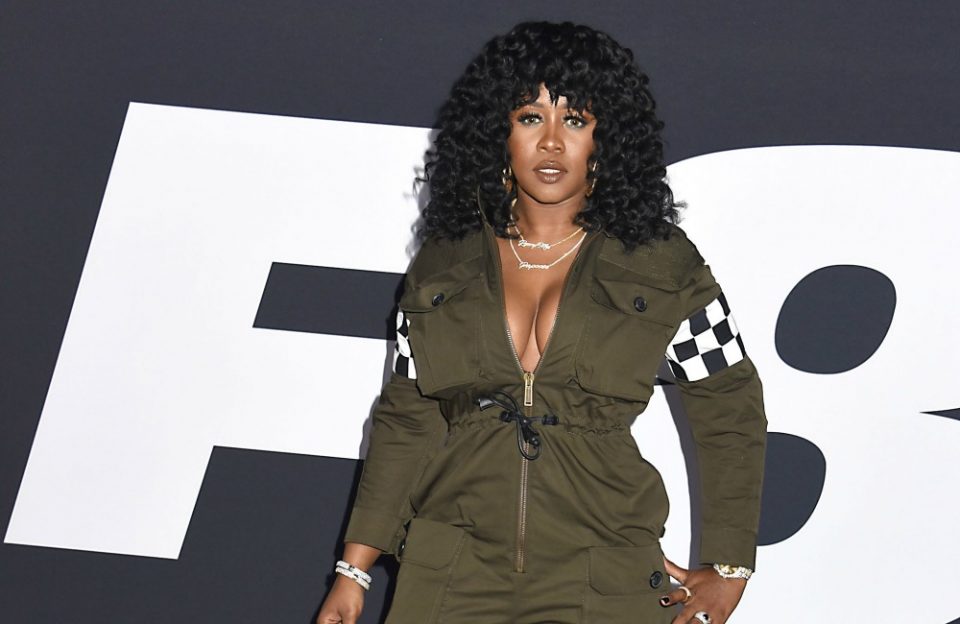 Terror Squad emcee Remy Ma has been tapped to host "My True Crime History," a new VH1 series that delves into the lives of people who found redemption after serving time. The stories will be told firsthand by real people who lived through these life-changing misadventures and each episode will feature interviews from law enforcement, friends, family and real archival footage to help tell the story.
"Crimes🚨Headlines 📰Redemption ✊🏾 Hear the REAL story from the masterminds themselves! @mytruecrimestory premieres Monday, August 2nd at 10/9c on @vh1 Narrated by Me! #RemyMa. Sidebar: It's like watching true crime shows in my living room with me while I'm commentating 🍿 Double Sidebar: I try to keep the "are you dumb"s to a minimum 😂," Remy Ma posted on Instagram.
Remy Ma knows a thing or two about redemption herself as the "Lean Back" rapper was convicted of shooting Makeda Barnes-Joseph in 2007 after claiming she was robbed of $3K. Remy Ma said that the gun accidentally discharged while she and Barnes struggled over her purse. Barnes-Joseph claimed the shooting was intentional. Remy Ma was eventually charged with intentional assault, weapons possession and attempted coercion and sentenced to eight years in the penitentiary. Remy was granted an early release in 2016 after serving a six-year bid and was released from supervised parole in August 2019.
In the past, Remy Ma has lent her outspoken hosting talents to shows like Joe Budden's "State of the Culture" on Revolt TV and "The Fat Joe Show" podcast. The Bronx, New York, native also just dropped some summertime heat with Fat Joe and Cool & Dre called "Back Outside" which takes a sample from Frankie Beverly and Maze's classic "Before I Let Go."
Check out the trailer for "My True Crime History" as well as the new summertime banger "Back Outside" on the next page.