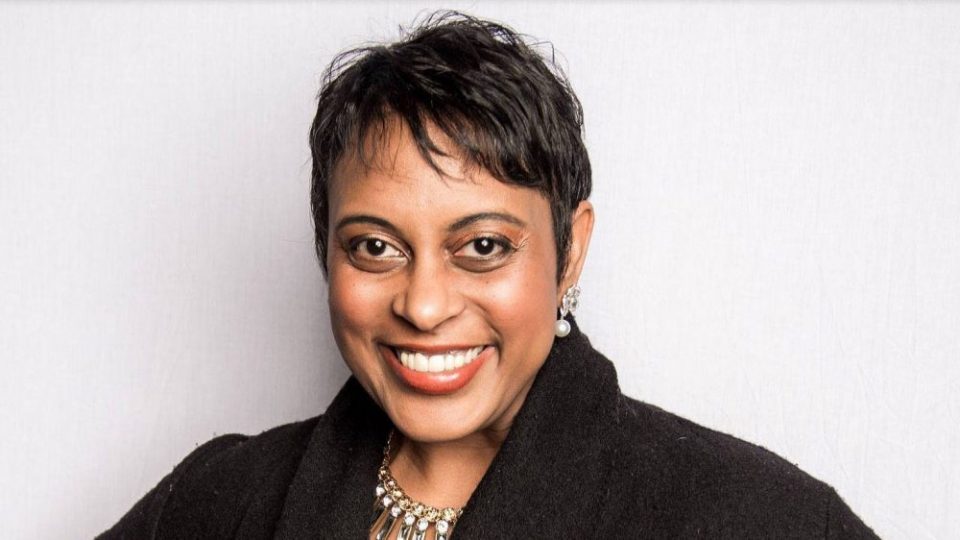 Schele Williams has always been driven and goal-oriented. So much so, that Williams is directing two upcoming Broadway plays, Aida and the 2022 debut of Mandela. This remarkable feat makes Williams one of the first African American women to direct a multimillion-dollar musical in American history. In addition to these great accomplishments, Williams decided to write her first children's book, Your Legacy: A Bold Reclaiming of Our Enslaved History. 
Your Legacy is an empowering introduction to Black history for children. The book speaks directly to African American children about their heritage while serving as an important read for all families.
What inspired you to write Your Legacy: A Bold Reclaiming of Our Enslaved History?
Well, I was attempting to have a conversation with my daughters about slavery, and I didn't know how to begin the conversation. I kept thinking, maybe they're not old enough, maybe I'll wait until they're 7 and 8. The one thing I did know for sure, I wanted them to hear about their enslaved history from me, because when I learned about it in school, it was traumatizing. Once I began researching, I realized that I wanted to talk to them about the extraordinary accomplishments of their enslaved ancestors as a first conversation. So I think of this book as a first book you read to children about their enslaved ancestors and an empowering book they can come back to again and again.
What is the story behind the title?
I called the book Your Legacy: A Bold Reclaiming of Our Enslaved History because I wanted to be clear that we are reclaiming our stories. I wrote the book for Black children. I used "your" and "our" intentionally because I thought about how empowering it would be for both the reader and the child to continue to reinforce that this is about us for us. Children from other races learn from it but it is important to me that they view it from our perspective.
Continue reading on the next page.