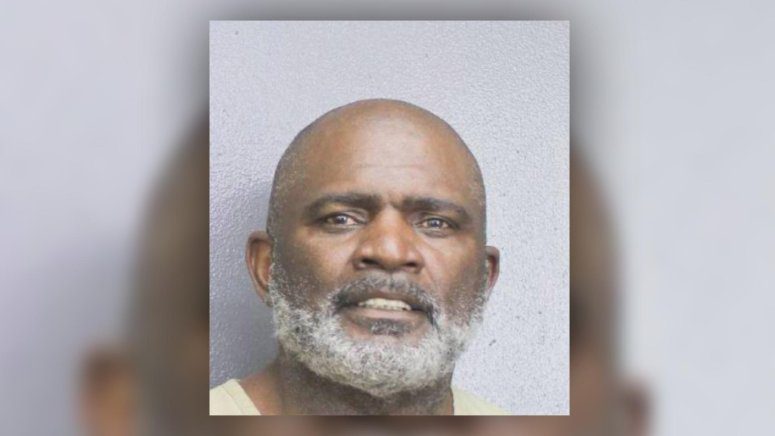 Lawrence Taylor, widely considered the greatest defensive player in NFL history, was arrested and charged with two felonies in South Florida.
Taylor, 62, who is a Hall of Fame linebacker for the New York Giants and one of the only defensive players to ever win the NFL Most Valuable Player Award, was hit with two counts of failure to register as a sex offender. He was booked and released by authorities in Broward County, a 40-mile drive north of Miami.
Taylor was identified as a sex offender in 2011 when he plead guilty to sexual misconduct and patronizing a prostitute. He admitted to the court that he did not know that the woman who sold him sex was only 16. Taylor told the judge he thought she was 19.
The court mandates Taylor notify law enforcement whenever he decides to change his residence or name. Turns out that Taylor is no longer living in his marital home because of an impending divorce, but he failed to notify local police, triggering the arrest. 
Taylor's attorney, Arthur Aidala explained to TMZ that the police should be aware of the temporary change of residence since they are the ones who suggested he live somewhere else.
"Lawrence Taylor has been compliant with all of the rules and regulations regarding his legal status for the past decade. Sadly he is in the middle of a divorce and his local police department suggested it would be best if he slept at a nearby hotel," Aidala said. 
"We are confident that this will be dismissed at the first court hearing."