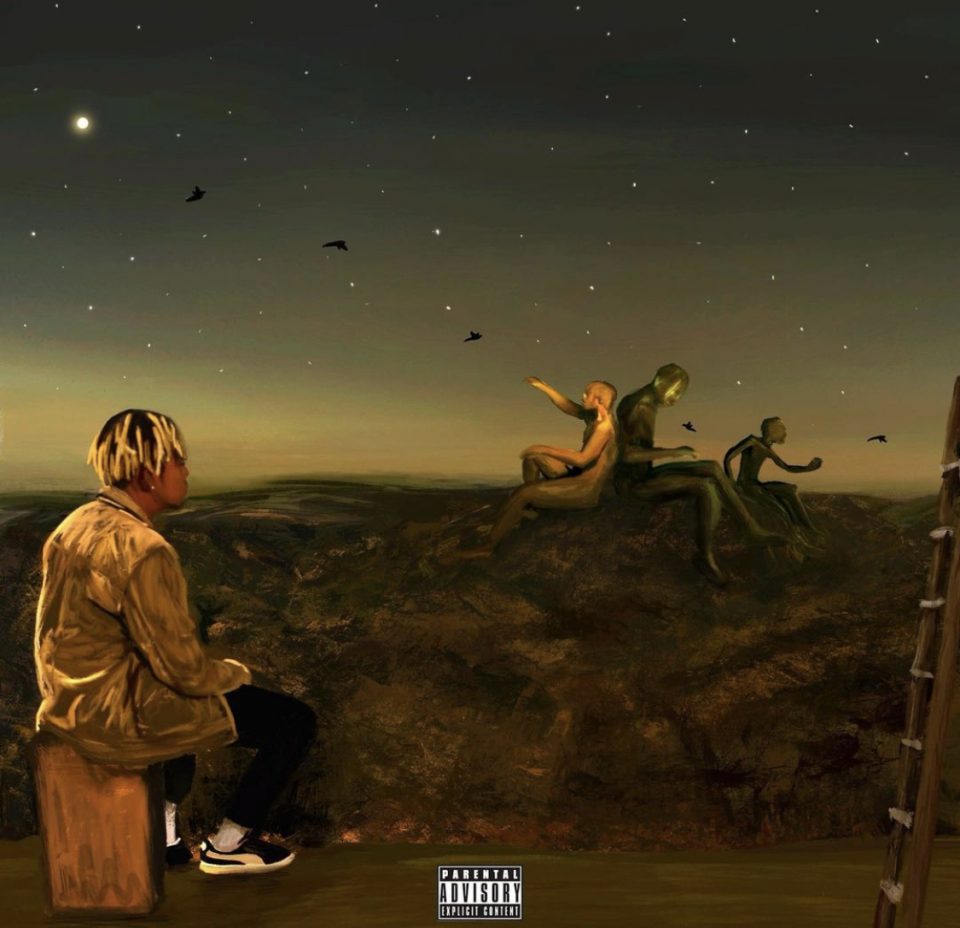 Rapper Cordae is a generational talent and it's clear while he is walking in his purpose, he is just scratching the surface. His latest offering From a Bird's Eye View is a concept album that allows Cordae to speak on subjects from outside of his purview.
From a Bird's Eye View is presented to the listener as a multi-perspective album. Cordae explained in an interview on "The Breakfast Club" that he wanted to make sure that he was able to convey his emotion through the songs and that each song represents a specific moment in his life. A lot of the heavy lifting on production is by Kid Culture. Grammy award-winning producer Hit Boy is among a healthy list of producers on the album.
The Grammy-nominated artist has carved out a niche with the ability to express himself with multiple styles that exist within the genre. This is best demonstrated in the first two songs "Jean-Michel" and "Super." "Jean-Michel" essentially creates the canvas for this work of art. His flow weaves in and out as if he's running a three-man drill at basketball practice.
Cordae raps:
"Brink of extinction,
hell-bent on survival,
this life's a continuous cycle, consider this a venomous haiku
This ain't no verse n—-
I done dealt with the worse n—–
The ones that steal yo s— and search wit ya"
Cordae shows his versatility with a more contemporary flow on "Super" he raps:
"Like whoa hey, I keep that drip on me
My nigga I'm big homie
Huh hey, I can ever slip homie
My momma might flip on me
Like whoa, hey, drop top coupe in the m—– summa I rest my case
Like who, hey, imma live life to the fullest with every single breath I take"
Continue reading on the next page.