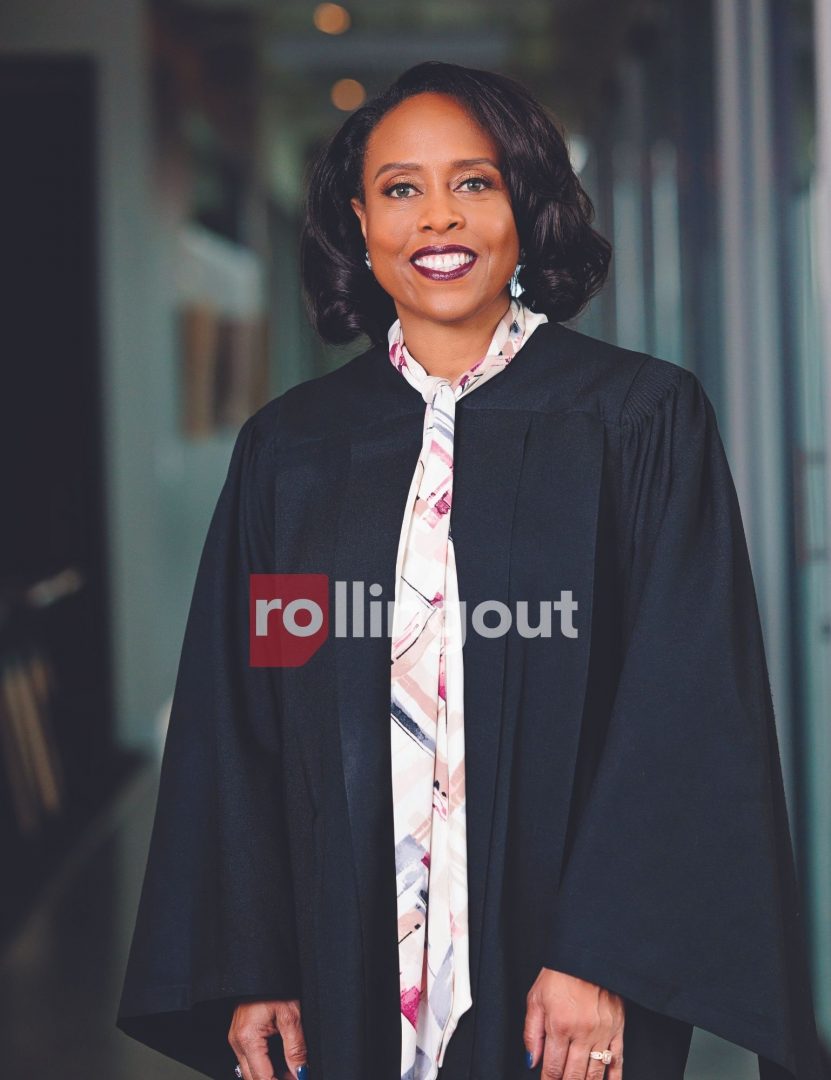 Cassandra Kirk is a Fulton County chief magistrate judge appointed by former Georgia Gov. Nathan Deal during his term in office. Following her judicial appointment, Kirk received more than 70 percent of the vote in the general election making her the first ever elected chief magistrate judge of Fulton County. The accomplished jurist is credited with creating Fulton County's first independent constitutional court while working to engage the Black community in the judicial process.
In her 25 years of legal experience, Kirk has served as a prosecutor, defense attorney, administrative director and civil litigator. And as rolling out's 2020 Judge of the Year, Judge Kirk shared her plans and process for empowering the Black community and establishing judicial reforms.
Tell us about your history and your role as chief magistrate judge.
In 2018, I was elected by the people of Fulton County to serve in this role. We are a court that has civil as well as criminal jurisdiction. We host 80,000 cases annually, which means we see about 200,000 people that come to the court. Obviously, COVID has changed our numbers just a bit, but we have continued to work efficiently using technology. Our court's mission is to inform, engage and empower our community and part of my curiosity has allowed us to do that. If I come into the court, what is it I'd like to see? I'd like to see that there are pamphlets, videos and things that will help me as a user of that court such as resources [regarding how to] actually use the court.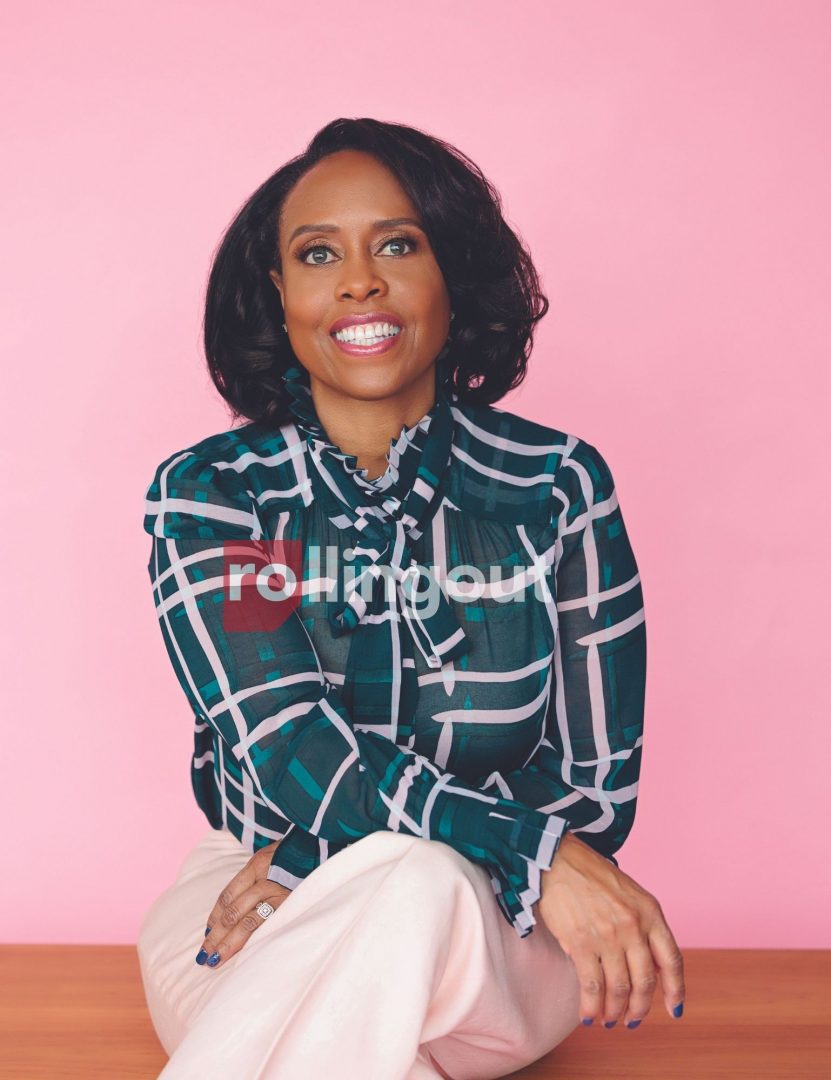 As a Black woman, what do you consider your superpower to be?
… My dad was born in 1918. I was often encouraged to be seen and not heard. What [that] taught me was the power of observation, but it also gave me the comfort of instigation. I knew that I was always going to be supported in whatever I did, which gave me the power to push people, situations, and to push most things just a little bit deeper.
It's my curiosity that allows me to play that out. It allows me the patience to observe and to instigate to make things better for not just me, but other people. And so that's what I continue to do as I lead this court. I am chief magistrate judge for the Fulton County Magistrate Court. It is a job that I have had the honor of serving in since 2014.
What makes you most proud?
As a magistrate court judge, my greatest pleasure now is being able to [en]vision and create the mental health magistrate court of Fulton County. It is a responsibility given to me in 2014 by [then-Gov. Nathan Deal], but there was new legislation that created that opportunity. That community connection is important and is reflected in everything that we do.