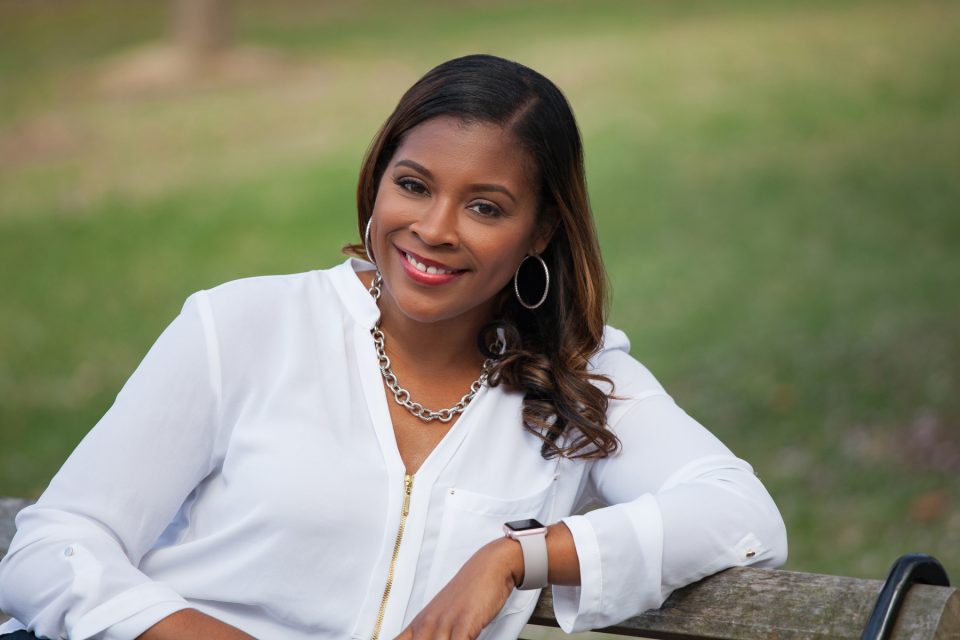 Award-winning writer Sadeqa Johnson has penned four novels. Arguably, her most compelling body of work is her latest novel, Yellow Wife, which is a phenomenal historical fiction.
Johnson spoke with rolling out about what inspired the book. Also, click and check out the full Meet the Author conversation.
What inspired you to write Yellow Wife?
Yellow Wife is loosely based on or inspired by the story of Mary Lumpkin, who was an enslaved woman that I discovered while walking the Richmond Slave Trail with my family. Mary Lumpkin was [imprisoned] at the Lumpkin jail, which was a holding center and punishing site for enslaved people. The owner, Robert Lumpkin, was nicknamed the devil, this [Lumpkin jail] was called the devil's half acre. When I learned of their story, I could feel the hairs on my arms stand up. I was kind of in between writing novels and had not intended to switch genres to go from contemporary fiction to historical fiction, but this story just sort of bit me.
What is the backstory behind the title?
When I was doing my research, I came across a portion of Robert Lumpkin's will, and he said "I leave my fortune and my real estate to my yellow wife." He was referring to Mary Lumpkin. She was also referred to in some places as the yellow woman. So I thought that Yellow Wife [as a title would work], [because of] the way he spoke of her, and then in my story, Sissy would be his Black concubine. He said I leave certain things to her, so I thought that's the way to separate the women.
Continue reading on the next page.