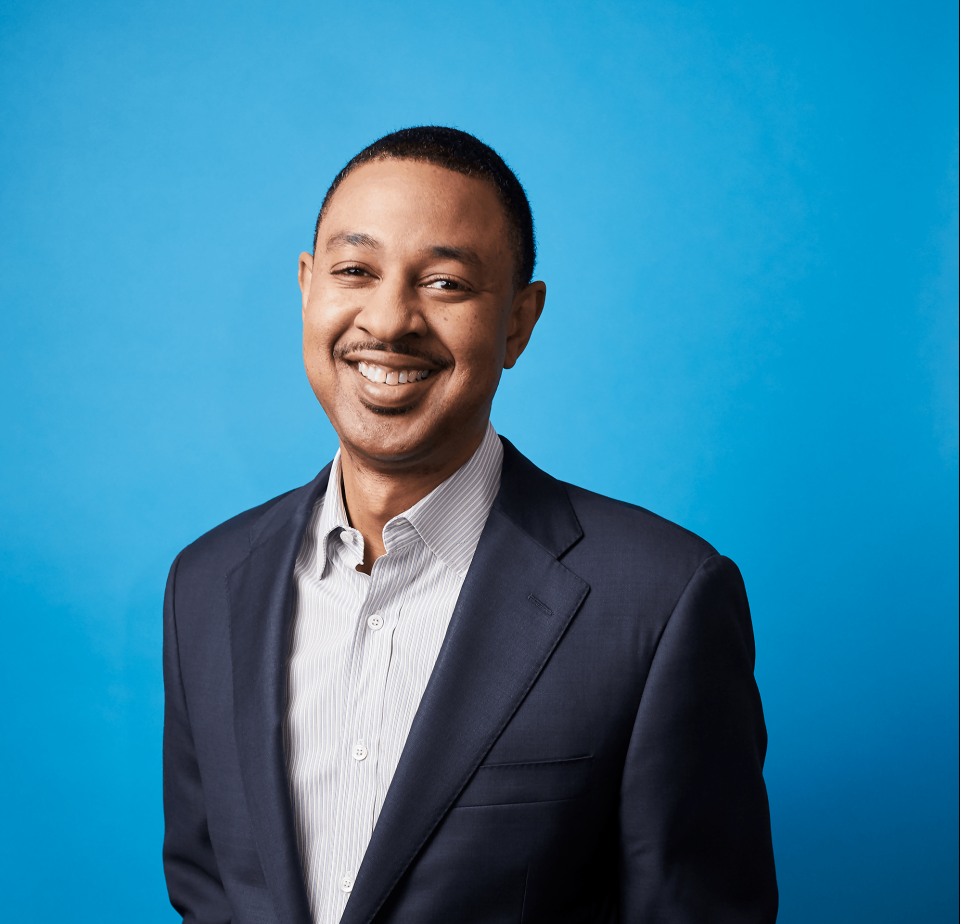 Rolling out spoke to Corey Anthony, chief diversity officer at AT&T. He spoke about the company's strategic partnerships to promote diversity and inclusion.
As chief diversity officer at AT&T, what is your commitment to the community?
At AT&T we have four pillars. All of our work falls under one of these four pillars. [The first three] are employees, customers, suppliers, and the fourth one is community. Our employees – we have 130,000 plus – are members of employee resource groups. And so they commit a lot of their time, energy, and effort to serving those communities that we do business in.
What are some of the challenges you face in your role?
Diversity is a good example. I can say we have this many women as a part of our team, this many people of color as a part of our team. Diversity, I can quantify and count, but when we talk about equity and inclusion, not as easily done, especially inclusion. How do you measure that? How do you capture that in a quantifiable way? So, that's one of the challenges.
What is the most difficult part of diversity in hiring?
The biggest challenge we have now is today's super tight labor market and just simply being able to find the talent. This is one of the most competitive labor markets that I know I've ever seen in my career and arguably in decades that industry is facing.
Two, a challenge for us, and this is very relative to us being here at Essence now, is having enough Black women in STEM fields. We are a technology company. So, the majority of our hiring is in the technology space. That's a challenge for us, being able to find enough competitive, qualified candidates that are Black women, for these STEM jobs. It isn't just an AT&T challenge. That's an industry challenge. It is part of the reason why we partner with Essence, we partner with HBCUs, we partner with Catalyst, we partner with all of these organizations to help develop that talent pool and grow it so that folks can be competitive.
Talk about your partnerships with the Essence Festival and Dream in Black?
This is year five for us in our partnership with Essence. It is one of the key partnerships that we have when it comes to our customers and specifically around DE&I. We love the fact that Essence really focuses on how to uplift Black women, how to educate and raise levels of awareness of issues that are unique to Black women. It's a good fit for us as a partnership because we do the same thing inside of our company, with a number of our own efforts, and then are always working with external partners to do the same outside of AT&T.
What I love about Dream in Black is that it gives our own employees an opportunity to be actively engaged in a lot of the work that we do in the community … on youth in our community. And it's very forward looking, very future-focused.