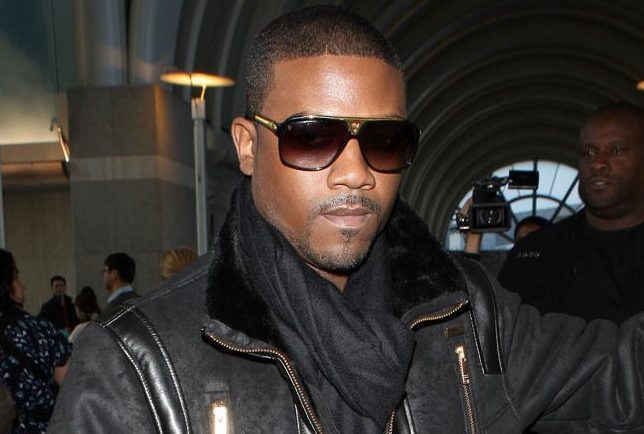 Ray J is back at it again.
Just when it seems he's done finding new ways to get attention, Ray J comes up with something new.
Ray J recently appeared on the CBS daytime show "The Talk," and the hosts of the show addressed the topic of his name.
"My real name is Willie. Willie Ray Norwood Jr. I'm a junior, so Ray Jr.," he said. "But my dad has owned Willie, that's his name, that's my dad's name. He's Willie. So, I'm Ray J, but I'm changing that too."
That's when Ray J found himself in another viral moment and informed viewers know that he planned to change that moniker too.
"I'm going with a new name at the top of the year. Ray J, he's lived. It's time to evolve," Brandy's little brother said. "My new name will be Tron."
When asked why he wanted he wanted to change his name, Ray J gave an answer only he could understand.
"I'm in a digital mindset right now," he said. "I'm inside the computer. It's like a new matrix. I don't want to go too deep. If you all want to call me Tron, anytime, that will be love."