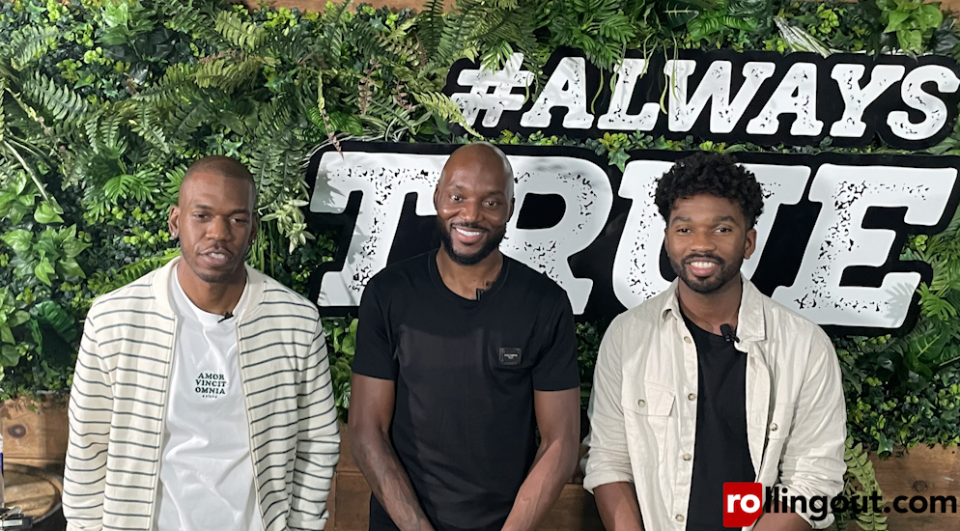 On July 14, rolling out hosted the Backwoods Making Smoke music panel. This event was established to bring local artists, producers, and music makers together to network and gain skills in their respective fields. J Sims, J.R. McKee, and Joshua "J1" Raiford spoke to the guests and gave tips and advice for working in the music industry.
J1 is the vice president of music programming at Pandora Music and was excited to talk to the guests to help them succeed in the industry.
"I always like events like this. Anytime I can impart knowledge to either artists, managers, or people that just have a desire, it's always a blessing," J1 said. "I feel like it's an obligation for me to give back to people."
Throughout the country, creators are making amazing content, but some may need some help pushing it to the next level. In the panel, McKee and J1 shared with guests how you should allocate your budget, the importance of streams, and how technology plays a big part in gaining views.
"All of these new apps give you the opportunity to reach those audiences in different ways such as Clubhouse where I can talk, Instagram where I can go live, and TikTok where I can make skits," McKee said. "It's all these different opportunities to tell my stories in various different ways."
Sims, the CEO of MC Media Works, offered advice to aspiring creators on the music management side, as he manages the likes of music artists Jacquees, CyHi, and comedian Funny Marco.
The listeners were able to take some valuable information from the event that could help build their future success.
"It was amazing and really informative," local artist and producer African Cowboy said. "Sometimes you go to places and you get surface-level information you could've found elsewhere, but they got into the nitty gritty of things such as engagements, micro-influencers, and SoundExchange. It was really helpful for me as an artist to learn how to build up my music and my brand."