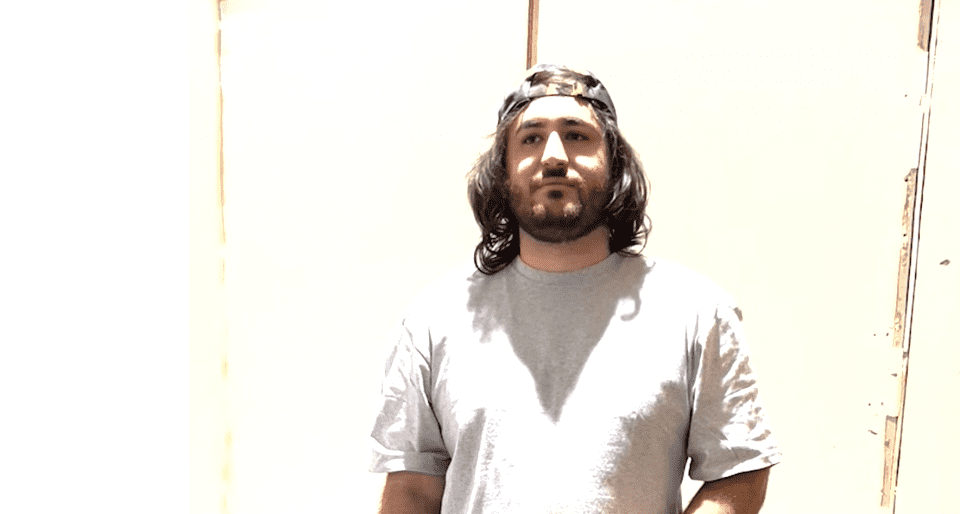 Rolling out spoke with Billboard-charting music producer Danny G about his brand and industry experience. The conversation is part of our "Making Smoke" series, in partnership with Backwoods.
What makes you hot?
But yeah, I really think it's just like a lot of the creative sample stuff I've done with BabyTron and Sh—yBoyz. I feel like I was able to do a lot of creative stuff with them, and it's done really well, and it's done a lot for my growth as well, too. Just getting out there.
What is your brand?
I feel like I focus on just kind of being myself. I just kind of portray a lot of funny, goofy stuff in the studio, just being myself. And then just putting in the work, and putting the music out.
What new smoke are you making?
I'm working on Bin Reaper 3 right now with BabyTron. There's a lot of stuff with Rio that's on the way. He's going to be dropping some stuff. I'm on there. I should be on there. KrispyLife Kidd. ShittyBoyz, too. Plus a Trifecta 2 album, and a group album that's coming out. I've got a lot of other projects I can't really think of right now, but those are some of the ones that I'm really focused on right now.