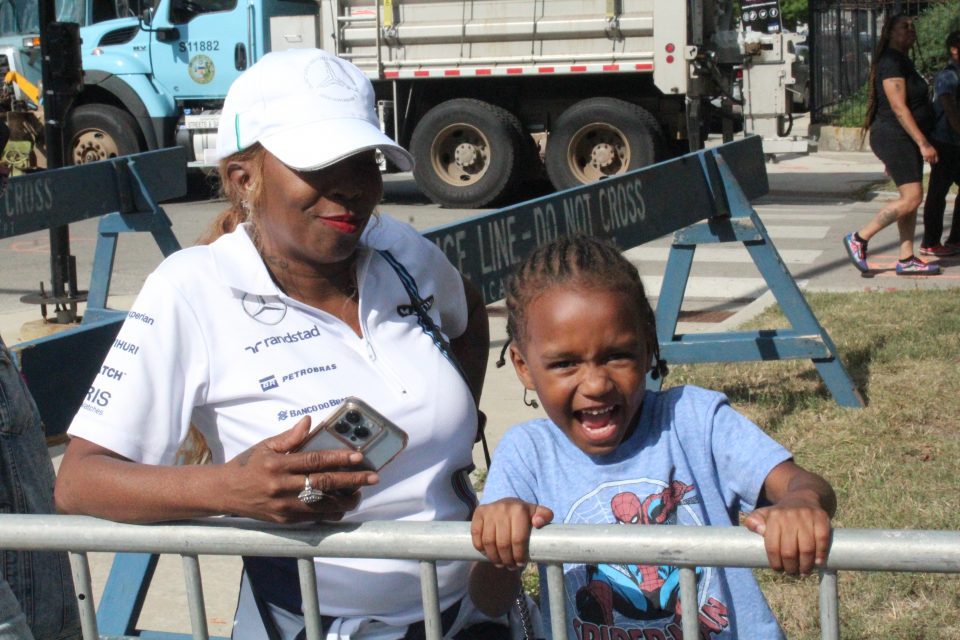 The Bud Billiken Parade and Festival celebrated 93 years of tradition and legacy on Aug. 13, 2022. The Bronzeville community of Chicago was brimming with excitement as the parade made its way down King Drive. The path was filled with the smiling faces of children and adults.
The Bud Billiken Parade is the longest running Black back to-school parade in America. Many of the children in attendance received a free backpack filled with school supplies from the corporate sponsors and organizations who were present at the event.
Mayor Lori Lightfoot spoke at the breakfast preceding the parade. She celebrated the longevity and the spirit of the parade. Lightfoot made sure to explain to visitors and the media that the Bud Billiken represents the true narrative of Chicago. "Those of you who are visitors, make sure you take note of what we do when we come together in peace and we celebrate. Tell those stories in the media, please, because it is a true reflection of who we are as a city and particularly on the Black South Side of Chicago." said Lightfoot.
Take a look at a few pictures from this years celebration in the gallery below.