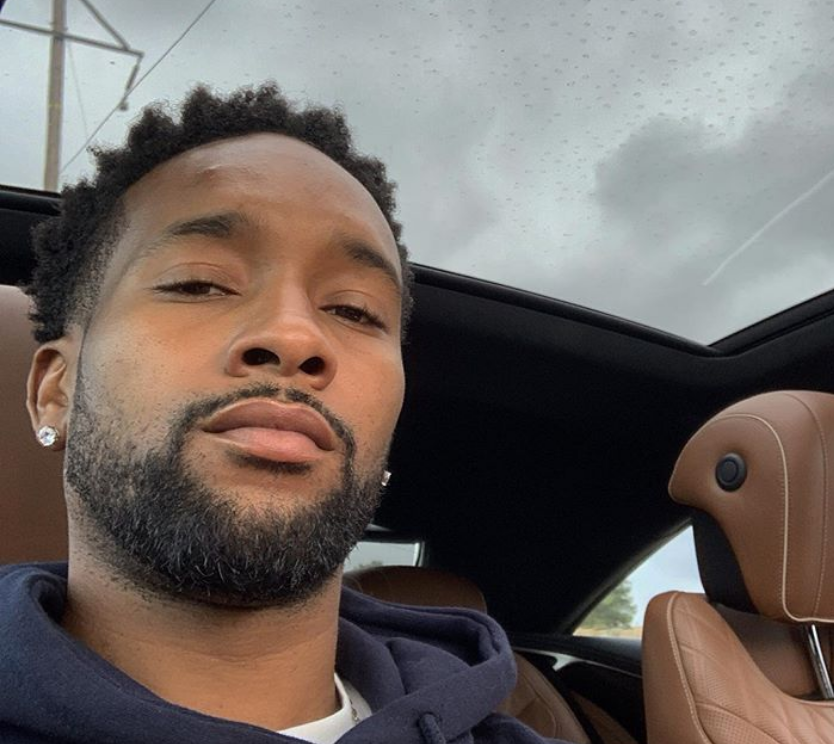 The "Drink Champs" podcast has suddenly become the premiere destination to air out drama and dirty laundry, with the fractured group B2K being the latest to drop through and providing titillating tea.
Omarion has just escalated the ongoing war between himself and the rest of the former B2K members when he announced that he is about to drop a book titled Unbothered: The Power of Choosing Joy that will further outline the rise and fall of B2K.
This comes just days after "Drink Champs" host N.O.R.E. provided a preview of Lil Fizz spilling the tea about why the popular group imploded.
Omarion responded to Lil Fizz with a searing post of his own. The titular lead singer of B2K explained to his 4.4 million followers that J-Boog once made fun of fellow member Raz-B, who revealed he was sexually abused by their manager, Chris Stokes.
Omarion also captioned his book this way: "In my new book "Unbothered: The Power of Choosing Joy," I share some personal tools that have helped me stay balanced in challenging moments. It's amazing how some people find it so easy to twist & turn a story to shed a negative light on others just to play victim."