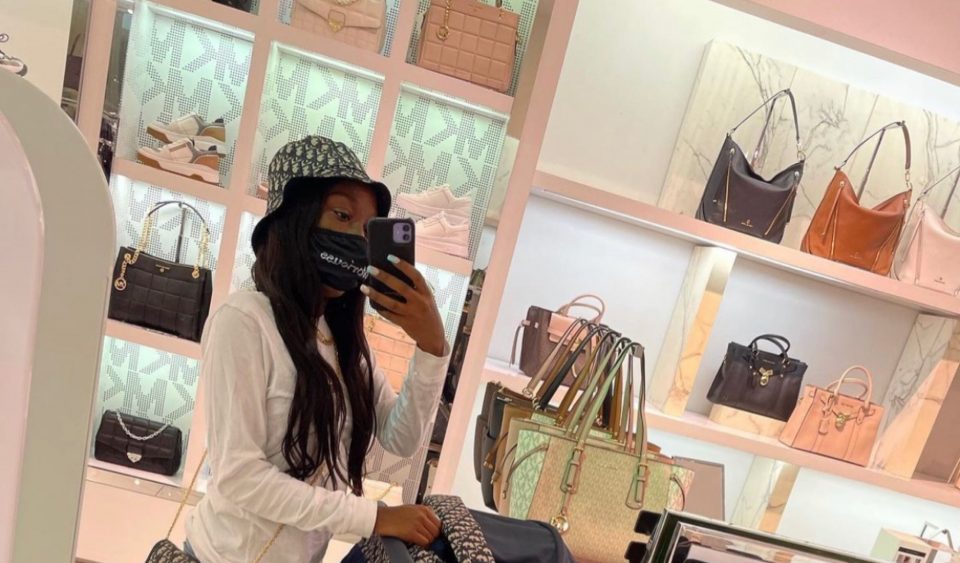 T'yanna Wallace, Biggie Smalls' daughter, posted a $1 million bond for her boyfriend after he was involved in a hit-and-run in early August, which included a mother and a toddler in a stroller.
Tyshawn Baldwin was arrested on Aug. 16, 2022, after surrendering to the police for the incident, which took place on Aug. 10. Baldwin allegedly sped off from police during a routine traffic stop in Queens, New York, and hit a group of people while doing so.
Notorious B.I.G's Daughter T'yanna Wallace posts boyfriend's $1 Million bond in hit-and-run case that injured three people, including a toddler 😳 pic.twitter.com/28Tn0gF8LQ

— Daily Loud (@DailyLoud) August 22, 2022
The mother and toddler were treated for minor injuries, while the third victim, a 35-year-old man, suffered a serious injury to his leg.
After Baldwin surrendered, he was charged with 17 criminal counts, including unlawful fleeing from a police office, endangering the welfare of a child, and reckless endangerment.
According to the New York Post, Wallace put up her $1.5 million Brooklyn, New York, home to secure Baldwin's release. He's due back in court on Oct. 18, and if convicted, he could face up to 25 years in prison.