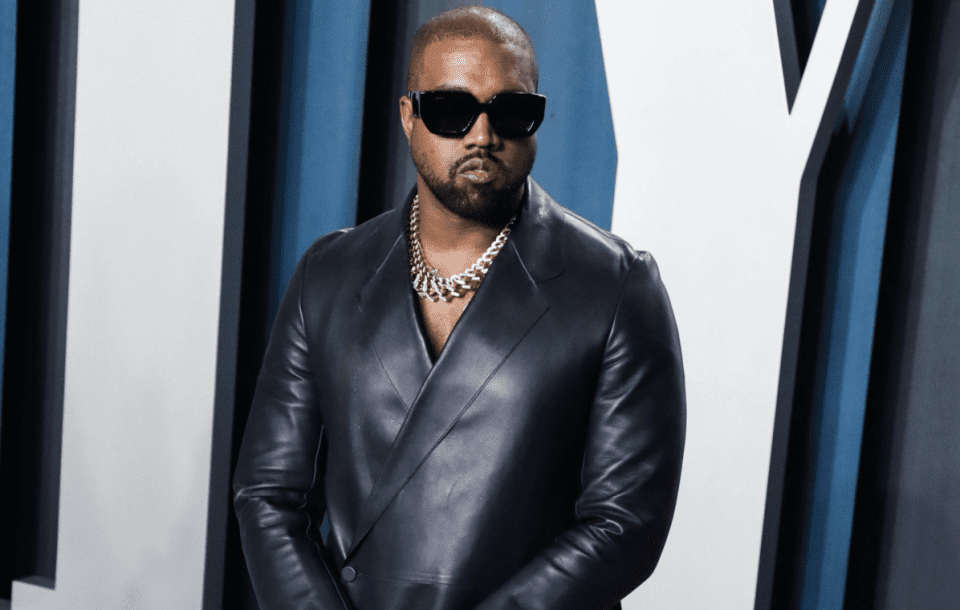 Ye West has gone back to his social media rants over the past few weeks, and the most recent was about his current battle with Gap and Adidas.
The rapper has received a lot of support from others, and in a recent interview with Bloomberg on Sept. 12, he talked about how he's ready to finish his deals with the two companies and make his own business.
"It's time for me to go it alone," West said. "It's fine. I made the companies money. The companies made me money. We created ideas that will change apparel forever. Like the round jacket, the foam runner, the slides that have changed the shoe industry. Now it's time for Ye to make the new industry. No more companies standing in between me and the audience."
West is known for his shiesty comments, and of course, he took the opportunity to throw shade at the companies.
"They my new baby mamas," West said. "I guess we're just going to have to co-parent those 350s." The 350s he's referring to are his Yeezy Boost shoes which were produced as a part of his agreement with Adidas.
It may be a while until West can walk away from the companies, as his deal with Adidas expires in 2026 and his Gap contract runs through 2030.