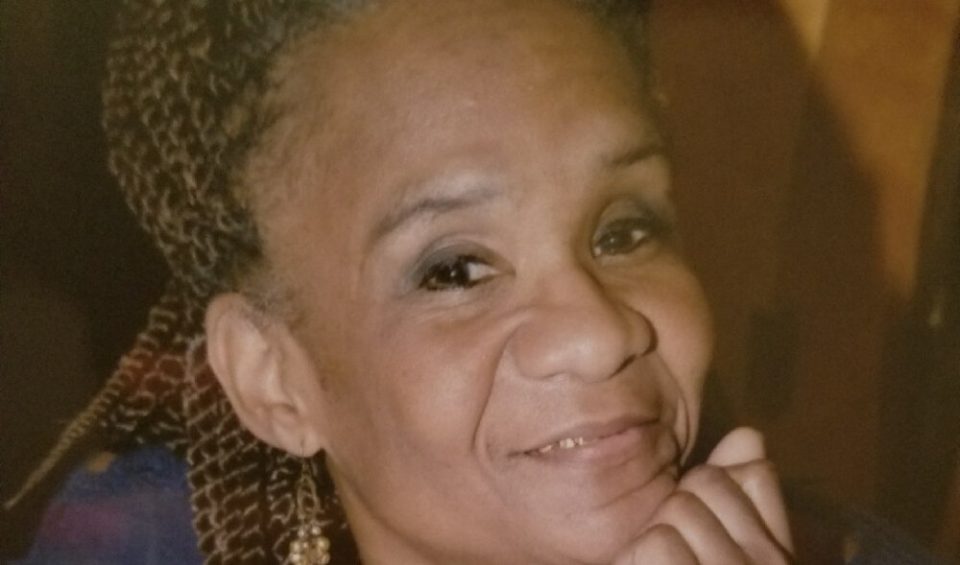 Anna Grant, who lives in Shreveport, Louisiana, has worked in cafeteria's for much of her adult life. In 2019, Grant lost her daughter then suffered a stroke, so she was on medical leave at the start of the Covid-19 pandemic. She returned to the school's frontline in the Fall of 2020 when many children had returned to in-person school, but before vaccines were widely available. She had staff who were unvaccinated, as were the kids. 
"I had a team of four dedicated workers. Two eventually caught Covid. We had some classes that had to be closed because [some of the kids] had contracted the virus, but we push through. I never did catch it. Thank the Lord," said Grant.
Grant attributes her well-being to her faith in God. "After my stroke, I couldn't walk or talk. I came back from that, so my spiritual self fears nothing."
Grant managed the team at Oak Park Microsociety Elementary School, which was recently renamed Oak Park Bethune Elementary School where with only a handful of exceptions, all of the students she served were Black. There she planned meals and arranged things like the annual grandparents Thanksgiving lunch that welcomed about 300 adult relatives, even during the pandemic. Grant served about 250 breakfasts and 400 lunches daily. 
"I've been an assistant manager for twenty-eight years. I started at Woodlawn High School in 1991," said Grant.
Grant believes the interruption in the food service during the pandemic was tough on the kids. "In the neighborhood I served, the only meal those kids got was the meal we gave them," said Grant. "We used to serve beef tips and rice, fried chicken and fish, homemade cookies and rolls. We made the hamburger buns." But when the administrators switched and tried to do healthier meals, Grant felt they were having to make the kids eat the food and that the food wasn't hardy enough to satisfy the kids until the end of the school day. Grant was especially frustrated because she worried that too many kids who rely on the school food program for most, if not all of their meals, were feeling hungry.
Grant's worries were confirmed when the Urban Institute reported that 40 percent of Black families with school-age children were food insecure at points during the pandemic compared to 15 percent of white families.
One thing that helped Grant was knowing she was helping children. "The students appreciated us. They would come in and tell us how much they liked a particular item. And I was passionate about it, so I would do things like make a chef salad but add fruit, apples and oranges to [make it] sweet and colorful," said Grant who grew frustrated by what she perceived as a lack of appreciation from administrators. 
"We were a Title 1 school and [the administrators] put in for the teachers to get a bonus, but they left out cafeteria workers, housekeeping, and the aids. And [the teachers] all got $1000, but they left us out."
Eventually, the pressures of raising her deceased daughter's child and managing a school kitchen while being overlooked by school administrators became too much for Grant who retired in May 2021.
Grant, like Dontay Brown in Washington, D.C., became one of the many cafeteria workers to leave. Across the country, school districts have suffered shortages and are having to get creative to meet demand. A school district in Ohio had to resort to ordering pizza as a way of feeding all its students. A school district in Minnesota had to rely on volunteer parents to work lunch shifts to avoid a labor crisis. In Camden, South Carolina, students who are ahead in school credits make $12.50 an hour prepping food for school lunch and cleaning floors.
These are all mere stopgap measures that are not sustainable. School districts must figure out a way to attract and retain food workers. They must also make sure to appreciate those who stayed through the tough times.