This Sisters with Superpowers story is sponsored by Chevy.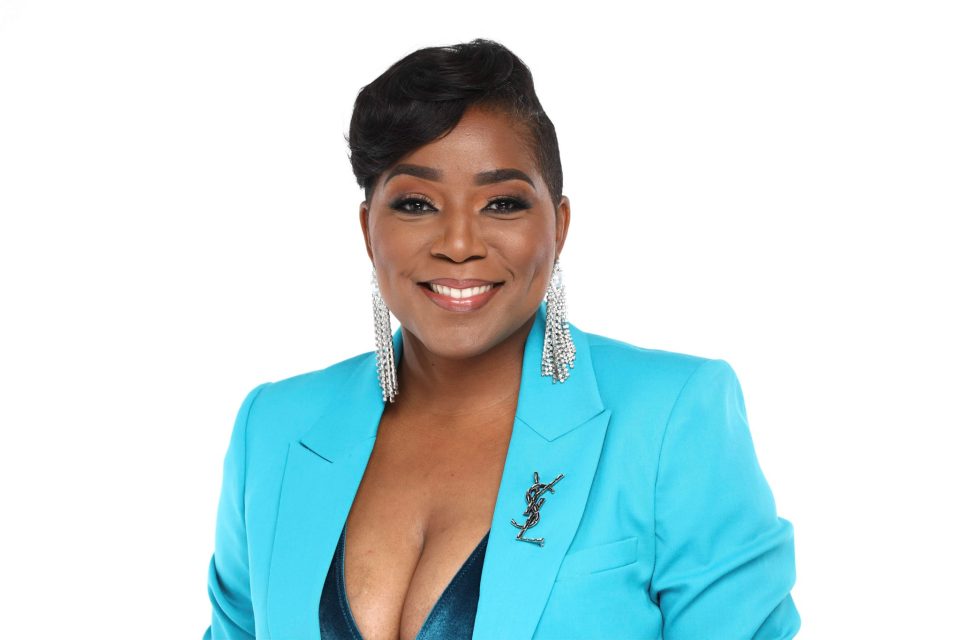 LaToshia Norwood is the founder and managing partner of L'Renee & Associates. The company is a consulting firm that delivers project management strategy and training for large corporations dealing with transportation, technology, higher education, government agencies, nonprofits, small businesses, and more.
With a bachelor's degree in education from Prairie View A&M University, an MBA from Texas Woman's University, and a PMP certification from the Project Management Institute; she now advises women CEOs on scaling government agencies to reduce waste. She also helps clients on project management procedures. Norwood says her superpower is strategy.
As a Black woman, what do you consider your superpower to be?
Being unstoppable is my superpower. There is no GPS or "Hey Siri" shortcut that gives me directions to success. There's no legend on the map that provides the coordinates or foreshadowing that warns of landmines, closures, or cliffs on the winding road of life, but those uncertainties can't stop me. When fear and doubt creep in, I flip on my mental 'unstoppable' switch. I see the faces of my daughters, husband, employees, and others who are depending on me, and it gives me the fuel I need to keep going. Too often we allow fear to paralyze and hinder us from tapping into our greatness. I turn fear into fuel. It's what energizes me when I'm depleted and gives me the confidence to keep going.
What thoughtful or encouraging piece of advice would you give to your younger self?
The advice that I'd give to my younger self would be, "Toshia, trust the process. You will not have all the answers, it may not make sense, it will be tough, and you'll bump your head. You will stumble and fall a few times. Each fall will leave a few bruises, but they will heal, and you'll have incredible stories to share. Stories that will inspire others. Every 'no' was God's way of protecting you and leading you. Your 'yes' will open doors for thousands of people. You will create a legacy that will live far beyond your years."
Why is it important for women of color to work in leadership roles and decision-making capacities?
Women of color are grossly underrepresented in leadership and decision-making in corporate America. It is that lack of diversity that reinforces the untruths and biases that women of color can't and don't want to lead. Women of color are innovative, resilient, and natural-born leaders. Given the right opportunity, we can lead teams through times of feast and famine. When women of color lead, it opens the pathway for others to see and dream. If they see it, they can be it. When women of color lead, we all win. Let us lead and pay us our worth.