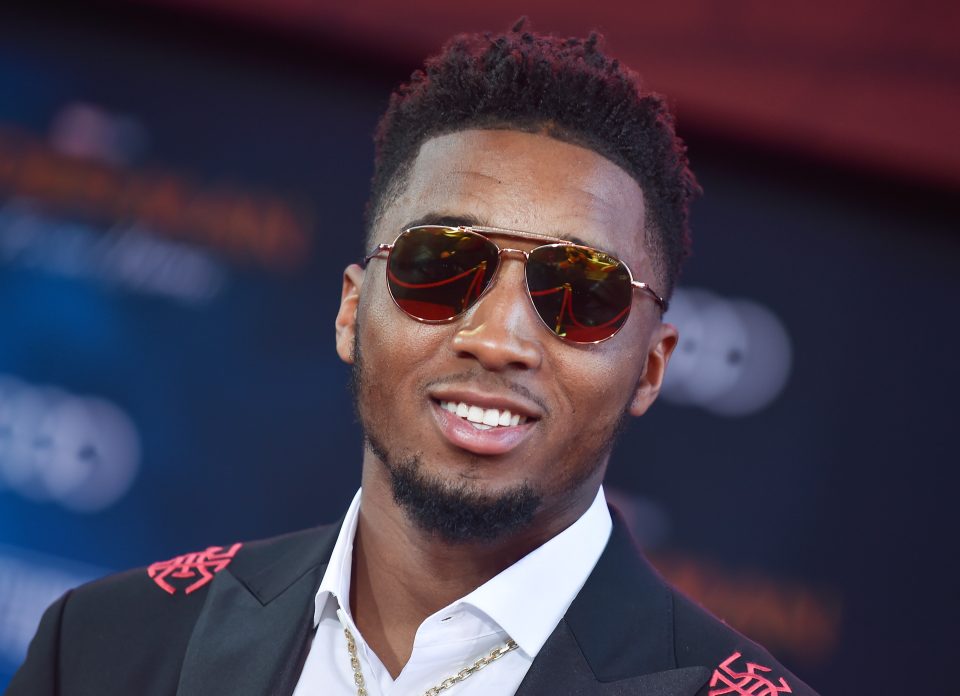 Donovan Mitchell enjoyed one of the greatest nights in NBA history on Jan. 2, 2023. In the Cleveland Cavaliers' 145-134 win over the Chicago Bulls, Mitchell scored 71 points to go along with 11 assists and eight rebounds.
It is tied for the eighth-highest-scoring performance in NBA history. It was unprecedented, even for him. He made 22 of his 34 shot attempts and made 20 of his 25 free-throw attempts.
"Nothing," Mitchell told reporters when asked if he'd ever scored that many points in a game before. "In
2K. In 2K, for sure. When I first got into the league, I played as the Jazz and I was just shooting it every time. I don't think I've done it this efficiently in 2K, but no, I never have. The closest I got was when I had 57 in the bubble, but that was in a loss, so this one feels a lot better."
Mitchell set a franchise record for the Cavaliers, passing the mark of 57 points previously held by LeBron James and Kyrie Irving.
Mitchell's 71 points are also the most points an NBA player has scored in a single game since Kobe Bryant scored 81 points against the Toronto Raptors on Jan. 22, 2006.
"It's humbling," Mitchell said. "I'm speechless. When I think about it, not only did I do that, but I did it in an effort where we came back and won. And it's how we won. That's what really … for me where I was like, 'this is nuts.' I'm extremely blessed that I can be in that group."
Here is a list of the top single-game scoring performances in NBA history.
11. (tie) Devin Booker, 70 points (March 24, 2017)
11. (tie) Wilt Chamberlain, 70 points (March 10, 1963)
8. (tie) Donovan Mitchell, 71 points (Jan. 2, 2023)
8. (tie) Elgin Baylor, 71 points (Nov. 15, 1960)
8. (tie) David Robinson, 71 points (April 24, 1994)
7. Wilt Chamberlain, 72 points (Nov. 3, 1962)
4. (tie) David Thompson, 73 points (April 9, 1978)
4. (tie) Wilt Chamberlain, 73 points (Jan. 13, 1962)
4. (tie) Wilt Chamberlain, 73 points (Nov. 16, 1962)
3. Wilt Chamberlain, 78 points (Dec. 8, 1961)
2. Kobe Bryant, 81 points (Jan. 22, 2006)
1.Wilt Chamberlain, 100 points (March 2, 1962)