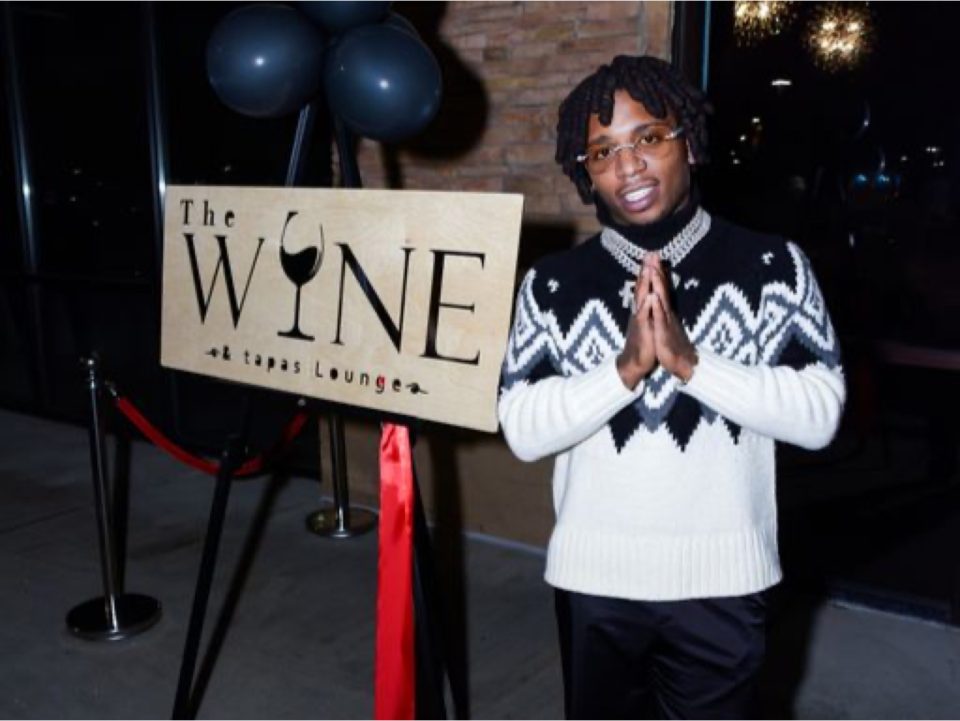 On Jan. 4, The Wine & Tapas Lounge located in Stonecrest, Georgia, held their ribbon-cutting ceremony for the opening of the business. R&B singer-songwriter Jacquees and Voneka Marks are the founders of the lounge and are looking to bring good vibes to the city of Stonecrest.
"This is a place for business people, professionals, athletes, teachers, doctors, and for everyone to come to enjoy," Jacquees said to the crowd at the ceremony. "It's a friendly spot, nice vibe, and we have good music."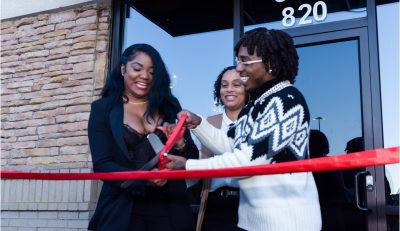 Jacquees spoke with rolling out about the new venture, and what to expect from him this year.
How does it feel to hold this grand opening for your new business?
This is my first time stepping into something like this so it feels really good. My partner, Voneka Marks, is doing her thing, My mom is the one that put me on to this, and you know moms are always going to introduce you to something new. So shout-out to my mom first, but also to Voneka. She had this idea going and she let me be a part of it, so I'm happy. I bring my crowd, and she brings a crowd, and we're here today.
How special is this for you to be a part of something where you were born and raised?
It's always good to give back, and there are always different ways to do so. Of course, we're giving out jobs and opportunities, and it's just amazing. [As] a young kid, I was always dreaming of major things, and this is definitely a major thing. Besides my music career, this is something that I'm proud I achieved.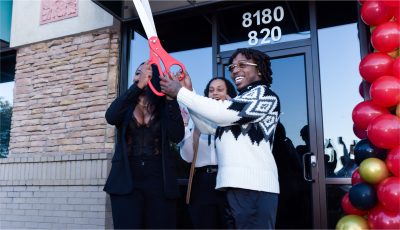 What do you have planned for the new year?
I just dropped my album Sincerely For You on Dec. 16, so I just plan on going up with that. I have a lot of ideas right now, so I'm bringing all of it to the light and this was one of them. I always dreamed of having a restaurant-type vibe, somewhere where you could chill, be safe, and have a good time. I feel like this lounge is that kind of vibe, so if you're in the city, you have to come here because [you'll have] a great time.