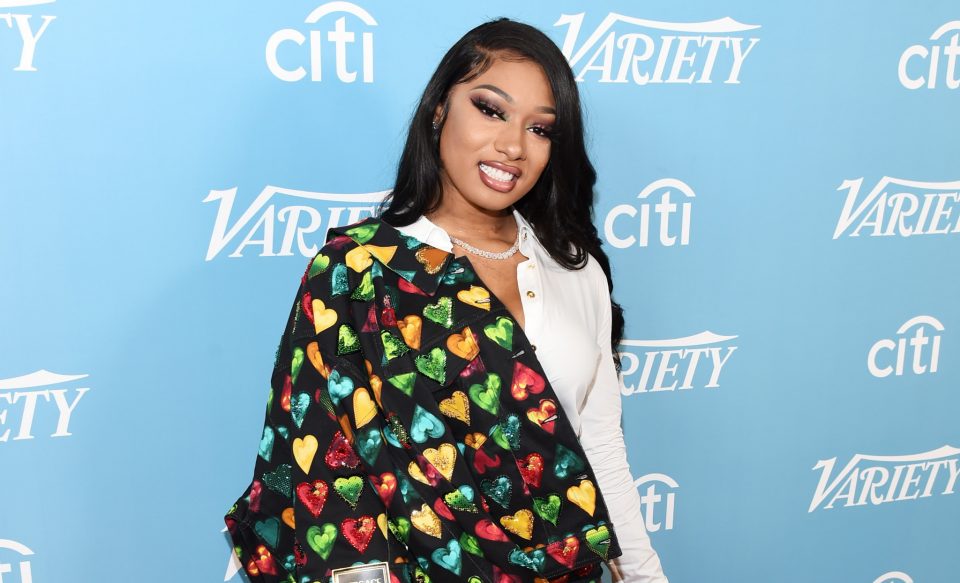 The father of imprisoned producer Tory Lanez said he and his superstar son have forgiven Megan Thee Stallion.
That may seem strange to many folks after Lanez, who was born in Canada as Daystar Shemuel Shua Peterson, was found guilty of discharging his weapon in Los Angeles during the summer of 2020 which caused the injuries to Megan's foot. 
During his 40-minute soliloquy, Lanez's father Sonstar Peterson said Lanez, himself and other family members have decided to forgive Megan Thee Stallion for her accusations that has Lanez facing up to 22 years in prison and subsequent deportation.
"We know that the principle of forgiveness is important," Sonstar Peterson stated. 
Not Tory lanez dad saying they forgave Megan what in the entire fck these ppl are really broke in the mind and play around with use of gods name and i don't like it pic.twitter.com/DjLkz3R27R

— SEAPUNK. (@Derrickjonesy) January 13, 2023
"So whatever you do in life, no matter how hard it is, forgive! Because forgiveness is not for the other person it's for you," Peterson continued. 
"So that's what we decided. Some will actually no doubt question 'is he actually saying that Tory forgave Megan for all of what's going on?' Yes, we have forgiven her. But what we will not back down from is the machine that has been in the background trying to press a narrative," Peterson said.

This rant by the father of Tory Lanez follows the commotion he caused inside and outside the courtroom after his son, 30, was found guilty on all three counts of felony assault with a semiautomatic firearm, possession of a concealed, unregistered firearm and discharging a firearm with gross negligence.
Calling the judicial system "wicked" and labeling Megan's lawyers as "evil," the elder Lanez declared he'd just "witnessed the worst miscarriage of justice that this world has ever seen."