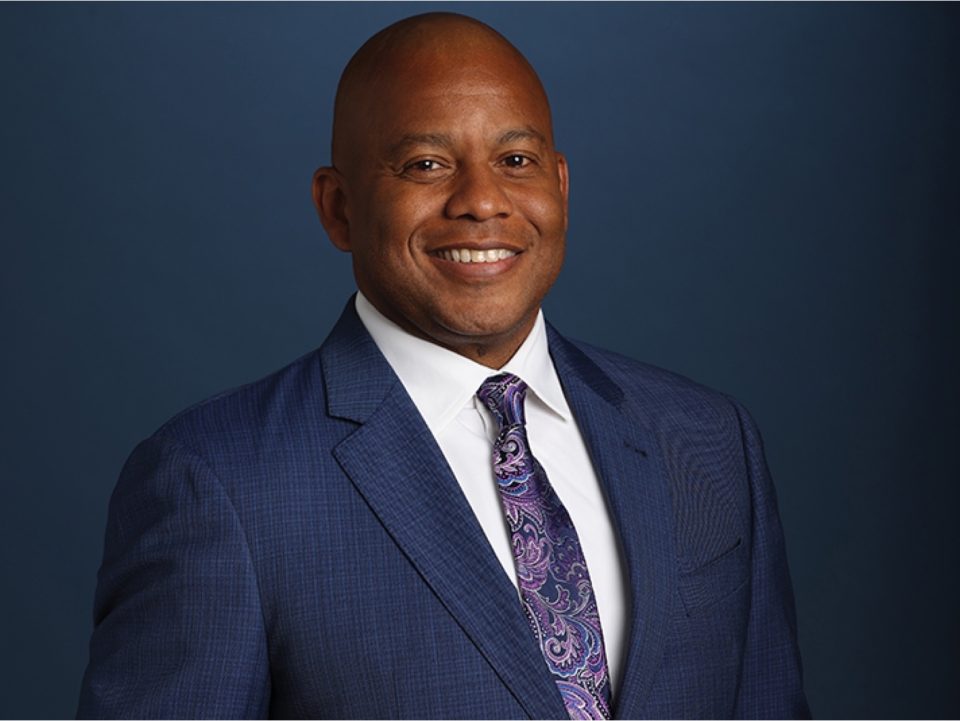 Tru Pettigrew is the chief diversity and inclusion officer for the Minnesota Timberwolves, Lynx, Iowa Wolves, and T-Wolves Gaming. Pettigrew has been with the Timberwolves since November 2020 and was promoted to chief diversity and inclusion officer in September 2021, overseeing all four franchises. Pettigrew considers his role as a "bridge builder" – helping those in positions of power and influence recognize that the people on the receiving end of marginalization and discrimination are the ones best positioned to identify what the solutions need to be.  
Tell us about the mantra of the Timberwolves "We make informed mistakes because we can't be guided by fear."
We have to open ourselves up to be informed and have listening posts to hear the diverse perspectives of all of our stakeholders. That includes where we live, work, and play, our fan base, vendor partners, fans, and employees across the board. When it's time to make a decision and we know that we've done our part to truly explore how this is going to impact the greater good, we're looking at it through an equity lens, knowing that we're going to get resistance and pushback from certain segments. We have to be okay with that, as long as we're comfortable in knowing we're making the right decision for the greater good. I tell my team all the time that greatness by definition is accomplishments and achievements above and beyond what is normal.
How are you navigating the change in the economy as it relates to the increase of freelancers in your organization?
I think the key to that is a willingness to meet people where they are, and we are going to have to be flexible in our approach to recruiting and retaining diverse talent. That means making sure that we are creating environments that are equitable and inclusive where people feel a sense of belonging, but meeting them where they are is going to require us to understand their gifts, talents, and passions, so that we can help position them to succeed.
Equity is not the same as equality and I think people confuse the terms. Equality is treating everyone the same, but equity is ensuring we are giving each person what they need to succeed. People have different needs based on their experiences and backgrounds that are based on their dreams, goals, and aspirations, and not just meeting them where we think they should be. I think that's where a lot of organizations miss. Let's meet them where they are, then get an understanding of the real attitudes, influences, and skill sets to understand how they can fit into our system based on our organizational purpose, and then help them to discover their own individual purpose and how that ladders up to the organizational purpose. It then becomes a win-win.