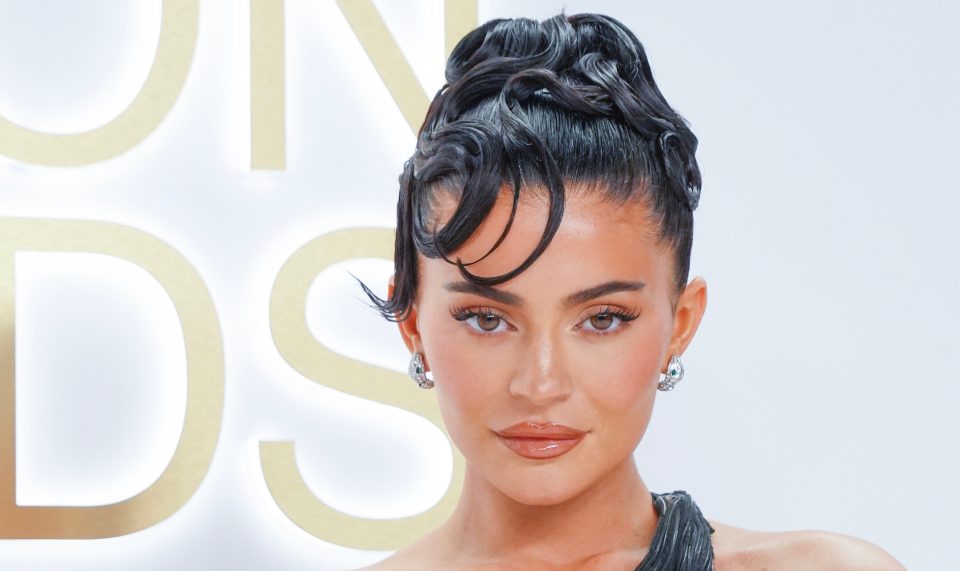 Fashion week in Paris is a semiannual occasion where hundreds of designers and celebrities reveal their best apparel and accessory creations at fashion shows attended by the industry's most influential people. Public figures like Kylie Jenner come dressed to impress to get first row seating to see and be seen. Jenner recently faced fierce criticism for her latest fashion choices, showcasing a Givenchy noose necklace at the auspicious event.
The entrepreneur and reality star endured a weekend full of backlash for her outfit choices in Paris. In addition to the noose necklace debacle, she reportedly made that disastrous fashion faux pas after changing from a realistic-looking lion headdress hours before making her appearance.
Kylie Jenner wearing a noose necklace is disgusting, this woman has no shame at all. Is she picking her outfits on purpose knowing very well they will create controversy? #KylieJenner pic.twitter.com/B5pBxOYCK6

— moryne (@Nihalla3) January 24, 2023
Givenchy released the noose necklace in their 2021 collection and received backlash for the insensitive accessory piece. Twitter users expressed concerns about exposing young people to such a disrespectful design. Critics felt the same way about Jenner being a public figure and wearing what appears to be a noose.
"Even if you took out the racial history of a noose, there's the suicidal side of it. It's wrong in so many ways," one person wrote in a tweet about the reality stars' choice of accessories. Jenner has yet to respond or explain why she decided to wear the necklace. Givenchy also pulled the chain, and it is not available for sale.