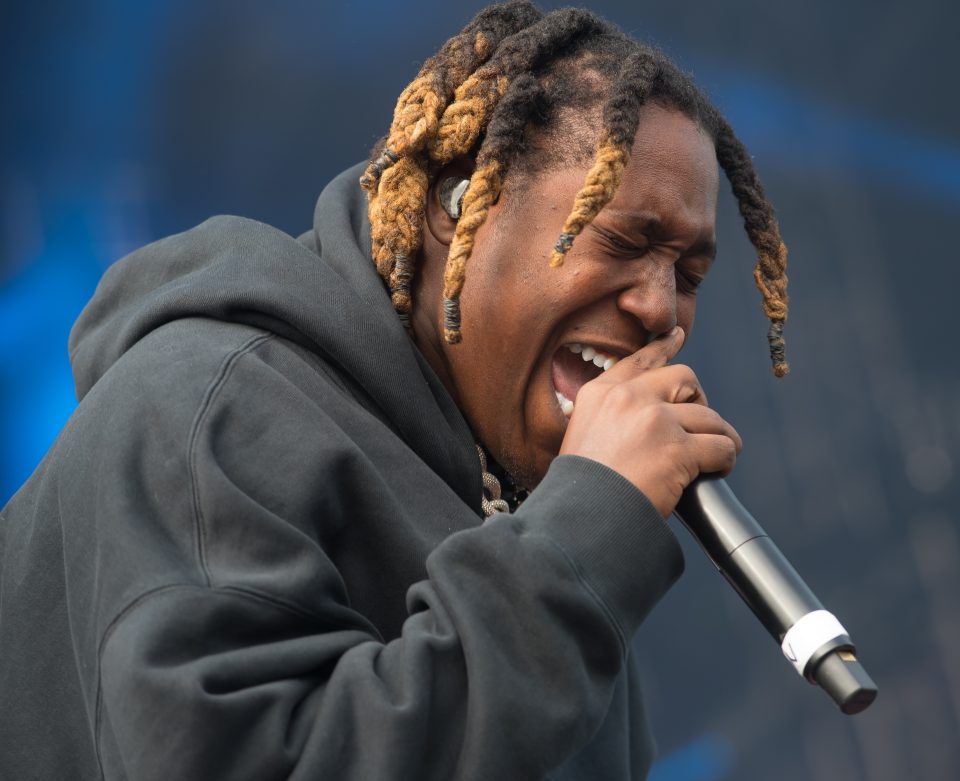 Don Toliver has been named as the halftime performer for this year's McDonald's All American Game in Houston at the Toyota Center. The melodic hip-hop artist is from Houston.
"I'm ready to do my thing at the McDonald's All American Games halftime show," Toliver said, according to McDonald's announcement. "I have a lot of respect for how hard the players have worked to be at the top of their game, and it's an honor to take center stage in my hometown where it all began for me."
Half Time about To Be A Whole Concert 🕺🏿‼️ pic.twitter.com/IngHfOJvVK

— DON TOLIVER (@DonToliver) March 23, 2023
Toliver's hits have a high BPM rate with a unique energy mixed in with autotune in a way previous artists haven't used the tool. Some of his notable singles include "After Party," "No Idea," "Lemonade" as well as a feature of "Moon" on Ye's Donda album.
The Texas Southern University Ocean of Soul Marching Band will also perform early in the night during halftime of the girls' All-American game. Tickets can be purchased at toyotacenter.com.
This year's All-American contests are highlighted by Sierra Canyon senior Bronny James, the son of NBA legend LeBron James. Other notable names to watch in the contests are Juju Watkins, Jada Williams, Makaylah Williams, D.J. Wagner and Isaiah Collier.