Nantale Muwonge is a public relations maven who helps Black women reach more people and have a bigger impact with their work. Rolling out had the opportunity to discuss the driving force behind her and how she embodies women's empowerment.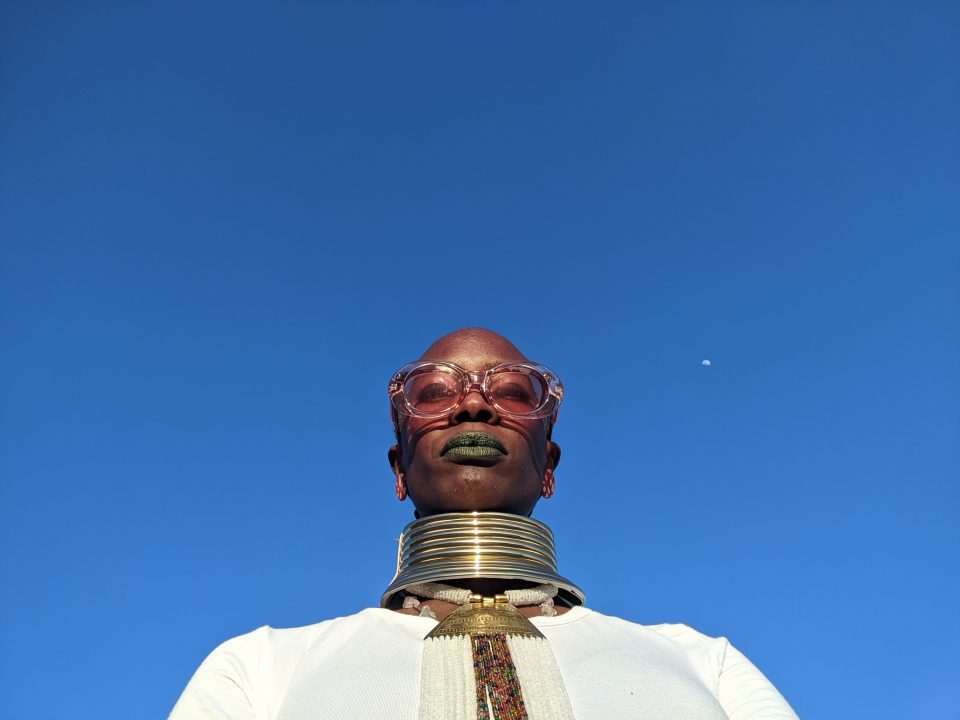 Photo by Black Girl PR
How would you define purpose and do you feel like you are living yours in doing this work?
Your purpose is what you have to do in order to maintain your sanity. It's the thing that you're specifically here to do, the thing that all of your life experiences have prepared you for. It feeds your spirit yet challenges you at the same time, forcing you to grow and push through difficult moments because you have no choice but to be on this path.
And yes I am living my purpose through what I do at Black Girl PR. I used to suffer from existential dread and anxiety before I stepped into my purpose. Probably because deep down I knew I wasn't actualizing my full potential. I have a sense of peace now that I didn't have before, but at the same time I also feel the fire because I know I'm just at the beginning of what I really need to do.
What does women's empowerment mean to you?
To me, women's empowerment means giving women access to the tools we need to succeed, but with the space and time to explore what success really looks like for us. This way we truly get to exercise self-agency and be our full selves, versus conforming to ideas of how we should be based on whoever's running the empowerment program.
How does it feel being a Black woman at this moment in time?
It feels exhilarating to be on the cutting edge, literally the source of big ideas, innovation and global trends! And because of the internet and our ability to leverage our own platforms, we're sharing our ideas and building communities around them. Which are in turn becoming legacies and vehicles for generational wealth.
We're changing the trajectories of whole communities, it's a really exciting time. The generations coming next are going to have a kinder and more fair experience of the world because of the updates we're making right now. And of course we're only in a position to do the work we're doing because our Elders did the work they had to, so it's a privilege to be a Black woman Black womaning at this moment in time!
What advice would you give younger women entering your field?
You can never speak yourself out of a room that's actually big enough for your brilliance, so always stand up for yourself. Be your own best advocate.
What else would you want people to know about you or your work, or anything else you want our audience to know in general?
I want Black women to know that they aren't too small for PR. They deserve to tell their stories and their messages need to be heard. This is why Black Girl PR is all about teaching Black women how to do their own PR, so they feel empowered to share their stories on their own terms.