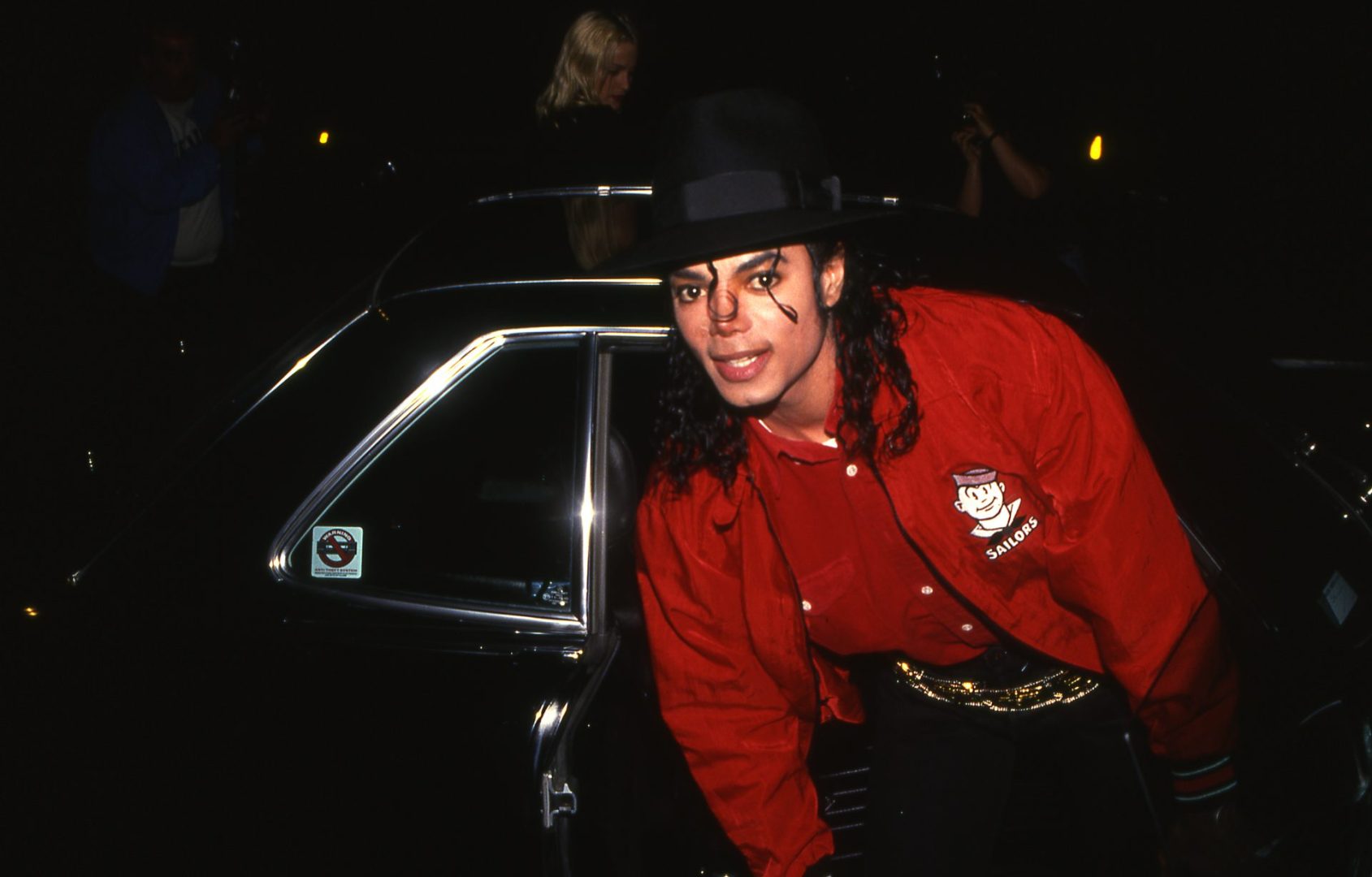 Michael Jackson's estate has been run by John Branca and John McCain since he died from an accidental overdose in June 2009 and a financial report submitted to court by the executors showed hundreds of thousands of dollars were also paid out on security costs from Jan. 1 to Dec. 31,  2019.
Documents obtained by RadarOnline.com showed the estate generated gross earnings exceeding two billion dollars, with the estate bringing in $70 million in 2019 alone and having over $700 million worth of assets.
The family spent $412,942.98 on security for Michael's main home at Hayvenhurst and his former condo, with the money going to a company called Global Entertainment Security.
The estate also listed outgoings of $6.5 million on legal fees and associated costs, $692,000 on storage fees, and $561,000 on public relations.
In addition, Jackson's daughter, Paris Jackson, 25, was given $723,000 to spend on building her house, and the King of Pop's eldest son, 26-year-old Prince Jackson spent $23,000 on construction at his residence.
Jackson's mother Katherine Jackson was given $969,432 in allowance payments and his nephew Tito Jackson was given $108,000 for his services in guardianship.
Tito was appointed guardian to Paris, Prince, and their younger brother, 21-year-old Bigi, in 2012 after Katherine fell ill.
Katherine Jackson was recently locked in a court battle with the estate as she attempted to block a proposed deal.
The executors had previously asked the court to approve "an opportunity which they believe is to the substantial advantage of the Estate and in the best interest of the beneficiaries."
But the 92-year-old matriarch moved to stop the undisclosed deal, though her bid was unsuccessful, with Los Angeles Superior Court ruling last week the transaction could go ahead.
An order from a judge said: "The proposed transaction is approved and the executors are authorized and instructed to take all actions necessary to implement the proposed transaction, including but not limited to signing all contracts and performing all obligations required of the estate."
Katherine Jackson has filed an appeal.