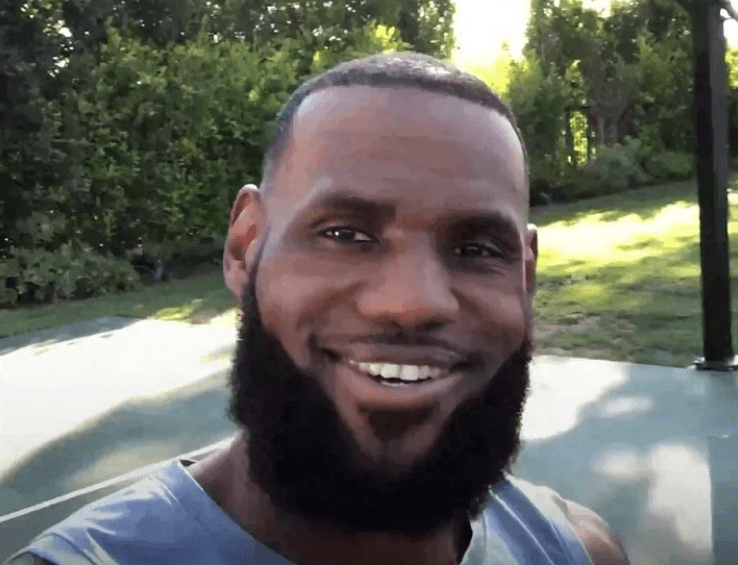 LeBron James is ebullient following his Lakers' decisive vanquishing of the defending champions and archrivals Steph Curry and the Golden State Warriors.
King James, 38, also used the brief reprieve between series to get some things off his chest, including the fact that he has grown tired of underlings popping off at the mouth when they've accomplished much less in their carers.
The Los Angeles Lakers superstar don't play the No. 1 seeded Denver Nuggets until Tuesday, May 16, 2023 in the Mile High City. Therefore, James took a moment to spout a cryptic message for his 153 million Instagram followers using rap icon Drake:
"They always let their mouth run," Drake spat on 'Tuscan Leather. "Bench players talking like starters, I hate it."
The words accompanied his latest IG post where he also borrows from a Drake song, stating that
https://www.instagram.com/p/CsMZceTLrWC/
It is unclear who on the Warriors' bench was volleying insults or talking trash to James. However, James has been known to respond to adversaries after their thorough demolition.
Remember, James had some scathing parting shots for Dillon Brooks of the Memphis Grizzlies after he blatantly disrespected James by calling him "old" and saying he doesn't respect anyone who doesn't score "40" against him.
James and the Lakers put their veritable footprint on the Grizzlies' back by defeating them in six games during the first round of the NBA playoffs by defeating them by 40 points.
LeBron's post-Game 6 IG post features these lyrics from Drake's "Tuscan Leather":

"Bench players talkin' like starters, I hate it" 👀 pic.twitter.com/NX5TX6Lo5e

— Bleacher Report (@BleacherReport) May 13, 2023