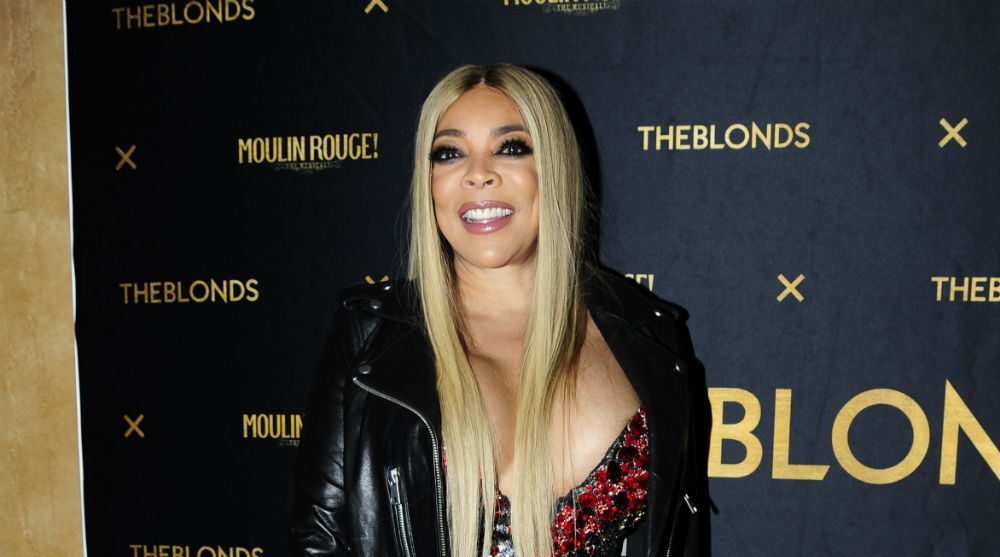 Wendy Williams' desperate attempt to resurrect her moribund career by joining the "Real Housewives" franchise was rebuked by Andy Cohen.
The former daytime talk show queen was in a state of inertia in 2022, so writes Bravo executive Cohen, when she inquired about joining the "Real Housewives of New York City."
 Cohen, however, rebuffed the once influential TV personality by turning her down because of her multiplicity of personal and physical ailments, he writes in his recently released book, The Daddy Diaries: The Year I Grew Up. 
"Had this call come a year earlier, it would've been a brilliant idea. If she is struggling with mental health issues, though, this isn't the time," Cohen penned in the book, according to Hollywood Life. "Her enthusiasm was infectious, though when I was explaining the idea of Legacy and the brand-new show, she just wanted to focus on the last version. So the conversation didn't go anywhere."
As fans recall, the "Wendy Williams Show" was on a magic carpet ride in terms of ratings and popularity when it crashed and burned in the summer of 2021 due to Williams' plethora of problems. This included her drug and alcohol addictions, her mental collapse, her thyroid flare-up, her contraction of the coronavirus, her marriage implosion and other issues.
Williams fans will reportedly see their favorite gossip gabber in another capacity, however. Rolling out reported in April 2023 that Williams is filming for an unspecified project, but it won't be a reality show.
"After taking a long break, Wendy feels some of the best days of her life were in media," stated Williams rep Shawn Zanotti. "She has been in media since her early 20s and wants to return to what she loves … Yes, Wendy is filming … Yes, she is gearing up for something and the specifics of that can't be disclosed as of yet."