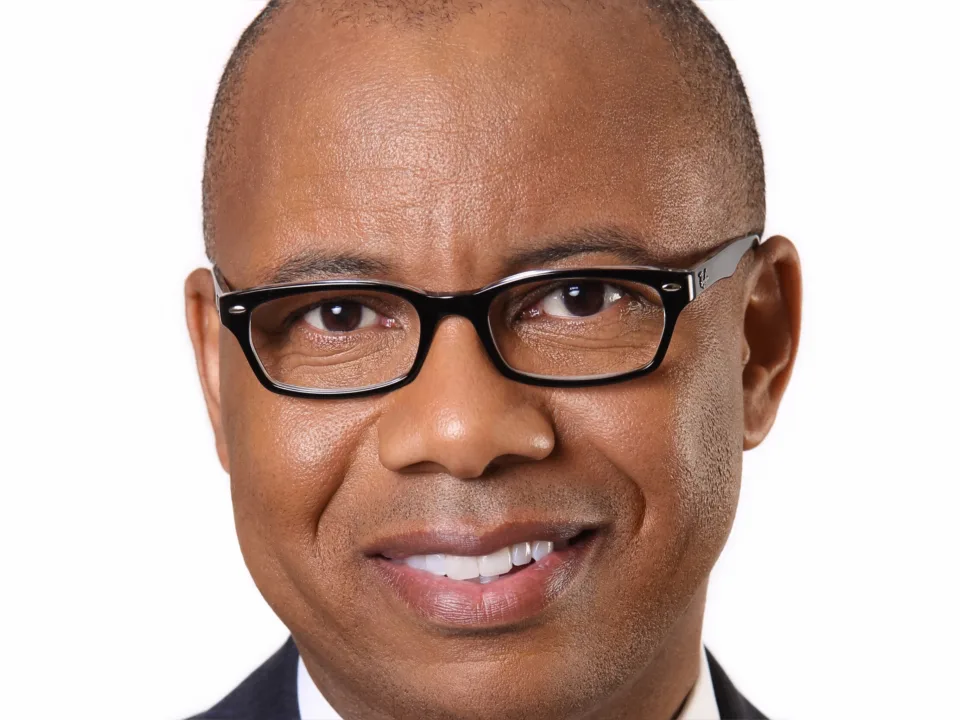 Ernst & Young LLP has named Kenneth Kelly, chairman & CEO, First Independence Bank, as a finalist for its Entrepreneur of the Year, Michigan & Northwest Ohio Region.
Now in its 37th year, the EY Entrepreneur Of The Year® award is a business award presented to leaders and entrepreneurs of high-growth companies who are judged to be a thought-leader and building a more prosperous, equitable, and sustainable world.
Kelly, a highly respected leader in the banking community, sits on many boards within banking. Some current roles include (but not limited to) being a director of the Federal Home Loan Bank of Indianapolis, director of and the National Bankers Association, director of the American Bankers Association, and a director of the Michigan Bankers Association. He was appointed by the chairman of the FDIC to serve a three-year term on the FDIC Advisory Committee on Economic Inclusion in 2022. From 2018-2020 he served on the Federal Reserve Community Depository Institutional Advisory Committee. In 2021, he was listed as Crain's Most Notable Leader in Diversity.
Under his leadership, First Independence Bank has developed several partnerships that have yielded growth for the institution and its positive industry impact. This impact is creating positive change in how banking affects minorities and all people as a whole ranging from the underbanked and unbanked, to multinational corporations – all who encompass the customer base. Last year the 53-year-old First Independence Bank expanded nationally from Detroit to the Twin Cities market making it the only African-American owned bank in Minnesota.
"It is such a tremendous honor and privilege to be recognized as a 2023 EY Entrepreneur Of The Year® finalist in the Michigan and Northwest Ohio region," said Kenneth Kelly, chairman & CEO, First Independence Bank. "This is a testament to the work that our dedicated First Independence team is conducting day to day to implement the bank's vision. We are grateful to all our stakeholders whose work developed the foundation for our current growth to impact lives in Michigan and Minnesota."
Regional award winners will be announced on June 21 and will compete later this year at the EY Entrepreneur of the Year® national awards. This award event will be presented later this year and judged at the national level for the Entrepreneur of the Year award. This national awards event will take place this November at the EY annual Strategic Growth Forum® (a gathering of high-growth companies).
The Entrepreneur of the Year National Overall Award winner will move on to compete for the EY World Entrepreneur of the Year™ award in June 2024. The EY Entrepreneur of The Year® program has recognized more than 11,000 entrepreneurs throughout the U.S. since its inception in 1986, and it has grown to recognize business leaders across 145 cities in over 60 countries around the world.