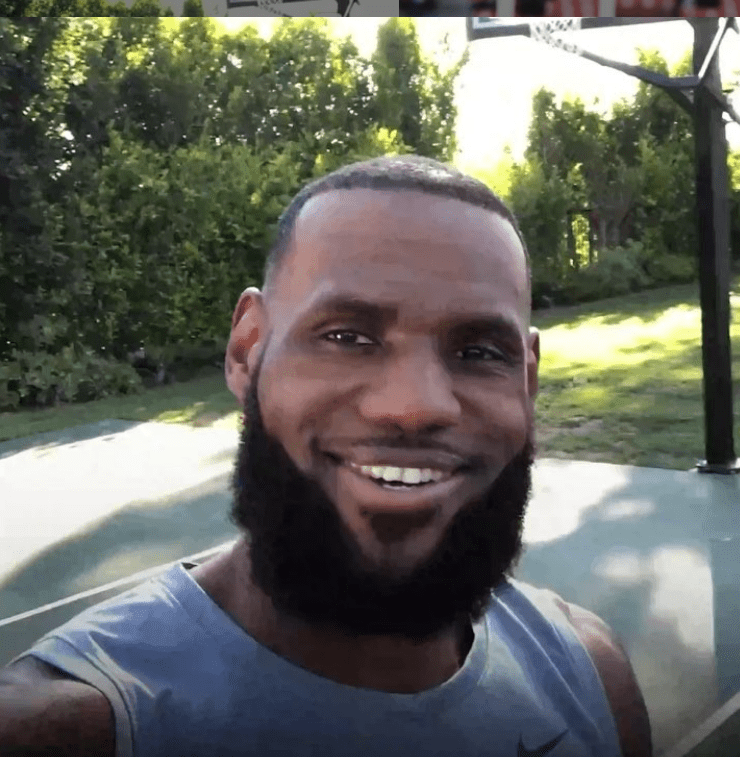 LeBron James tried to leverage his league grandeur and gravitas to get Miami Heat head coach Erik Spoelstra fired during his tenure in South Beach, but team president Pat Riley vehemently rebuffed his efforts.
A decade later, Spoelstra and the Heat are currently perched at the epicenter of the pro basketball universe as they prepare for game 1 of the NBA Finals against the Denver Nuggets in the Mile High City on June 1.
However, according to MSN.com, Spoelstra and the Heat would not be on the precipice of an NBA championship had the iron-willed Riley capitulated to James' demands that he replace Spoelstra.
"You don't ever come in my office and tell me to fire a coach"

When Pat Riley reportedly defended Erik Spoelstra from the Miami Heat players that were trying to get him fired

That decision seems to be working out for the Heat 🔥 🔥 pic.twitter.com/WoWygthXT9

— Hoop Herald (@TheHoopHerald) May 30, 2023
The publication states that Riley, who became a Hall of Fame coach by winning four titles with Magic Johnson, Kareem Abdul-Jabbar and the Lakers in the 1980s before going to the Knicks and then settling in Miami (where he won three more chips), rebuffed James' demands.
"Look, there's so many great Riley stories because Riley believes in culture," renowned sports pundit Michael Lombardi said on the Bill Simmons podcast.
"This is a story – this isn't a fact, but it's fairly reliable – that players went in to complain about Spoelstra. And he went downstairs and told everybody downstairs, 'I'll be in there in 15 minutes.' He made them all line up against the wall. And basically, all the mega-superstars that were there, he told every one of them, 'You don't ever come in my office and tell me to fire a coach. Your job is to play basketball.' That's culture!"
As evidenced by his stops in Cleveland and Los Angeles, King James likes to exert control over a franchise and had some say in trades and coaching hires, the sports' reporters have long said. But Riley believed he had an era-defining leader on the Heat sidelines and therefore spurned James' wishes.
Some believe this contributed to James leaving the Heat after four straight NBA title appearances that included two chips in a row. James then returned home to Northeast Ohio as the veritable "prodigal son" where he got the Cavs their first championship in any sport in more than half a century.