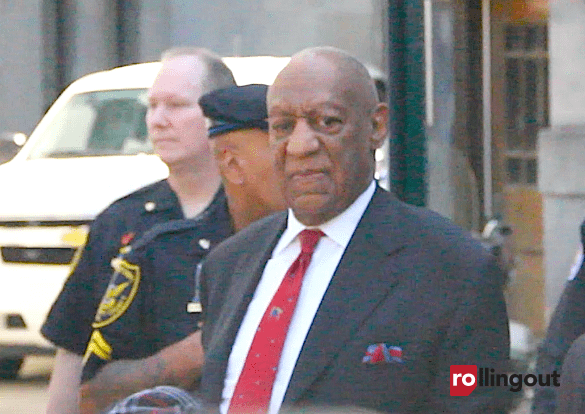 Six months after five women accused Bill Cosby of sexual assault, another woman has filed a lawsuit against the actor.
Former Playboy model Victoria Valentino filed a lawsuit alleging that she was drugged and raped by Cosby after they ran into each other at a Los Angeles restaurant in 1969.
The 80-year-old claims that Cosby approached her after seeing her cry over the death of her 6-year-old son and gave her a pill saying "Here, take this. It will make you feel better. It will make us all feel better."
After Valentino took the pill, she claimed she was forced into sexual intercourse with Cosby after becoming incapacitated by the drug. Valentino says Cosby exploited her during a low point of her life as she grieved over her dead son.
A spokesperson for Cosby said in a statement that the lawsuit is an attack on "the Black men in America."
"It's unfortunate that media has not vetted the inconsistencies in her many statements. What graveyard can Mr. Cosby visit, in order to dig up potential witnesses to testify on his behalf," the statement said. "America is continuing to see that this a formula to make sure that no more Black Men in America accumulate the American Dream that was secured by Mr. Cosby."
In 2018, Cosby was convicted on three counts of aggravated indecent assault after Andrea Constand said he drugged her and sexually assaulted her in his home in 2004. Cosby was sentenced to three to 10 years in prison and served more than two years before being released early after the court overturned his conviction.