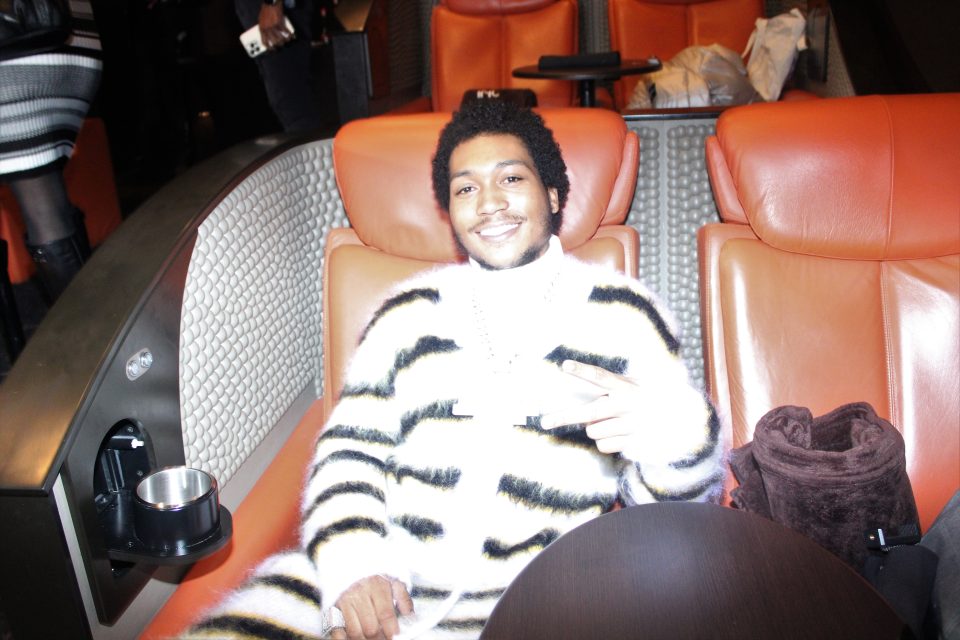 Social media erupted with jokes and hilarious memes after Lil Meech denied he was cheating on his girlfriend Summer Walker, but instead was simply helping a female cousin bring in her groceries.
Meech, née Demetrius Flenory Jr., the star of the ultra-popular cable series "BMF," was captured on a neighbor's doorbell cam walking behind a very voluptuous woman as she carried her groceries inside her apartment. Meech did not seem to be carrying much of anything but a cigar in his mouth as he entered after her. The unidentified neighbor published the video from the door cam, igniting the current controversy.
#LilMeech reacts to video of him on ringdoorbell camera cheating on #SumerWalker 🤣🤣🤣 pic.twitter.com/4jKD6OWuSR

— CMN (@ChiMediaNews) August 1, 2023
Walker announced cryptically on her Instagram Story that she has ended the relationship with Meech based on his penchant for cheating, which the grocery scandal is but the latest evidence of.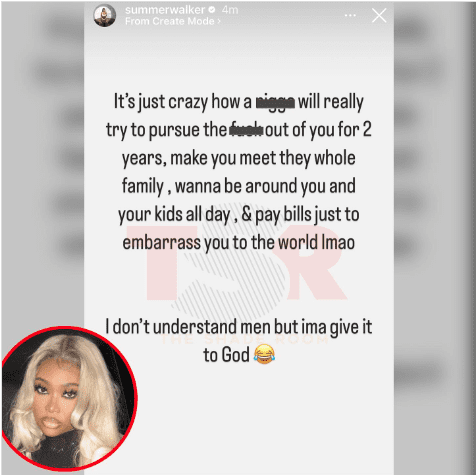 Very few people seem to buy Meech's story that he was helping his cousin and not about to rendezvous with a random female. Even Meech's fellow TV stars had some fun at his expense.
Michael Rainey Jr., a star on the juggernaut "Power" franchise, had this to say on his Instagram Story, according to The Shade Room: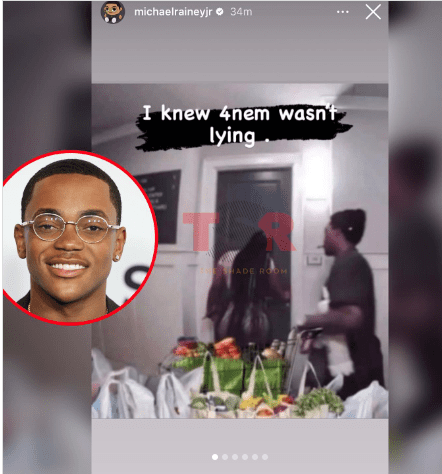 Fellow "Power Book II: Ghost" star Gianni Paolo followed up with this biting joke: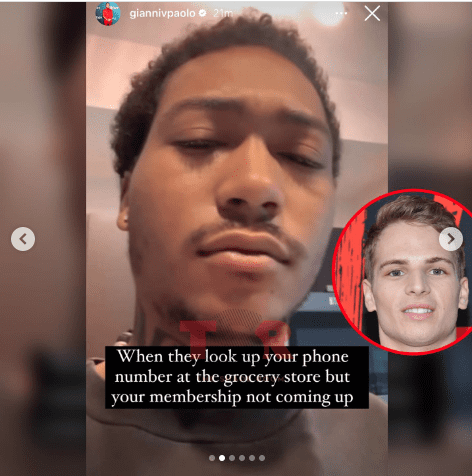 Meech has one person who is willing to defend him, the "Power Book" actor DaVinchi, who told the world to "leave" him out of this.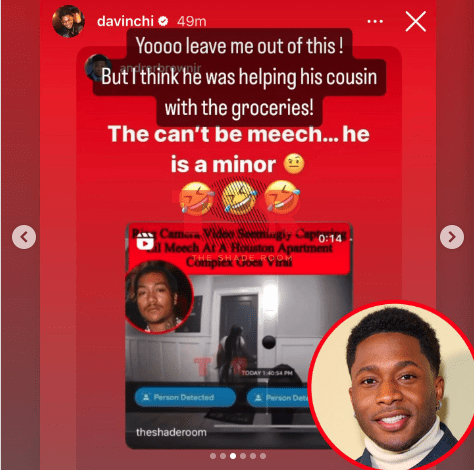 In addition to the celebs, social media added plenty of memes and jokes on the Lil Meech-Summer Walker debacle:
😭

Lil Meech pic.twitter.com/snAFQkBt6d

— keys (@KilosMurrland) August 2, 2023
Top 5 Best Cheating Excuses #lilmeech #summerwalker pic.twitter.com/Xeqe7yJ0r4

— #RunWithlilD (@LILDonAIR) August 2, 2023
https://twitter.com/j4jsznn/status/1686518942624337921
Lying competition , who gone win ? #lilmeech #CarleeRussell #Brooklynfrost #jussiesmollett pic.twitter.com/6VI0LKsIWc

— MONEYWAY (@skylawhylaa) August 2, 2023