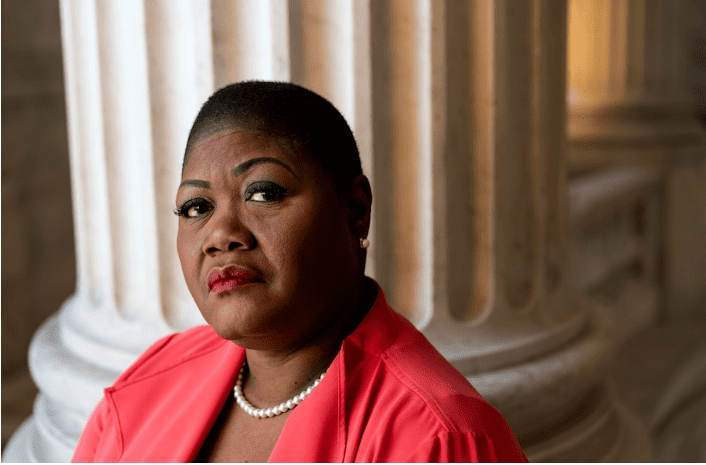 Washington, D.C. (Sept 28, 2023) – The National Coalition on Black Civic Participation (NCBCP) and Black Women's Roundtable (BWR) urge the leadership of the House of Representatives to do what is right for the American people and pass a clean, continued resolution to fund the government at current levels in order to protect the U.S. economy and vulnerable communities. Further, the proposed budgetary cuts by the GOP in the House of Representatives will result in a wide-ranging and devastating impact on women, children, families, students, and senior citizens nationwide.
Specifically, these proposed draconian federal budget cuts include:
Hundreds of thousands of citizens being stripped of housing support.

Millions of students facing reduced Pell Grants, undermining their educational pursuits.

Tens of thousands affected by drastic cuts to the Meals on Wheels program.

An alarming exclusion of 1 million low-income mothers and their young children from essential nutrition aid.

A staggering 70% reduction in home heating funds, leaving families vulnerable in the impending winter months.

An approximately 80% cut in funding for schools serving underprivileged children, hampering their right to quality education.
Melanie L. Campbell, President and CEO of the NCBCP and Convener of The Black Women's Roundtable, stated, 
"Budgets are a reflection of our values and priorities as a nation. These cuts are not just numbers on a page – they are a stark representation of policies that are undeniably anti-women, anti-children & families and will adversely affect students pursuing higher education and our senior citizens. It's heartbreaking and infuriating to see such extreme measures being considered, measures that would directly undermine the well-being of so many of our fellow Americans, especially those who are already marginalized.
"The National Coalition and Black Women's Roundtable calls on all lawmakers to reject these harmful budgetary provisions and keep the federal government open to continue serving the public without delay. There's an urgent need to place the genuine needs of communities above partisan divides and extremism. In a time where millions are living paycheck to paycheck and struggling to make ends meet, we cannot, in good conscience, compromise the well-being and futures of our nation's most vulnerable for political posturing."