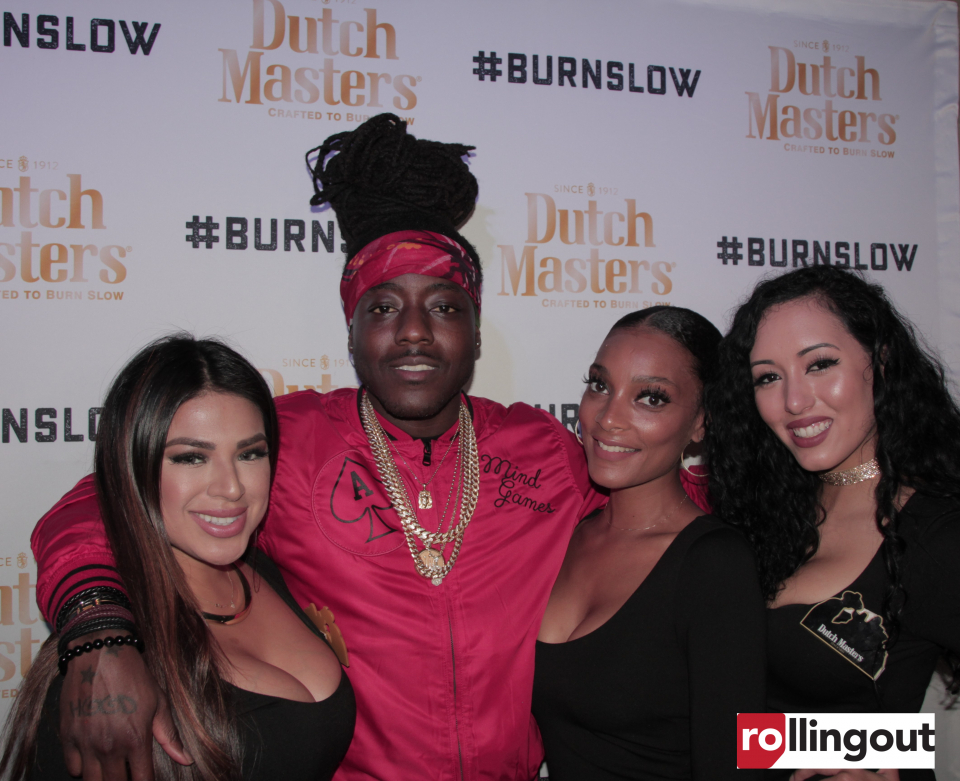 Dutch Masters partnered with Coalition DJs to host one of the biggest music events during SXSW. Held at 311 Club in the heart of Austin's party district, the second annual South x Coalition Stage featured music by the Coalition DJs and a number of performing artists. The 311 Club allowed the crowd close access,  and an opportunity to vibe with each of the performers.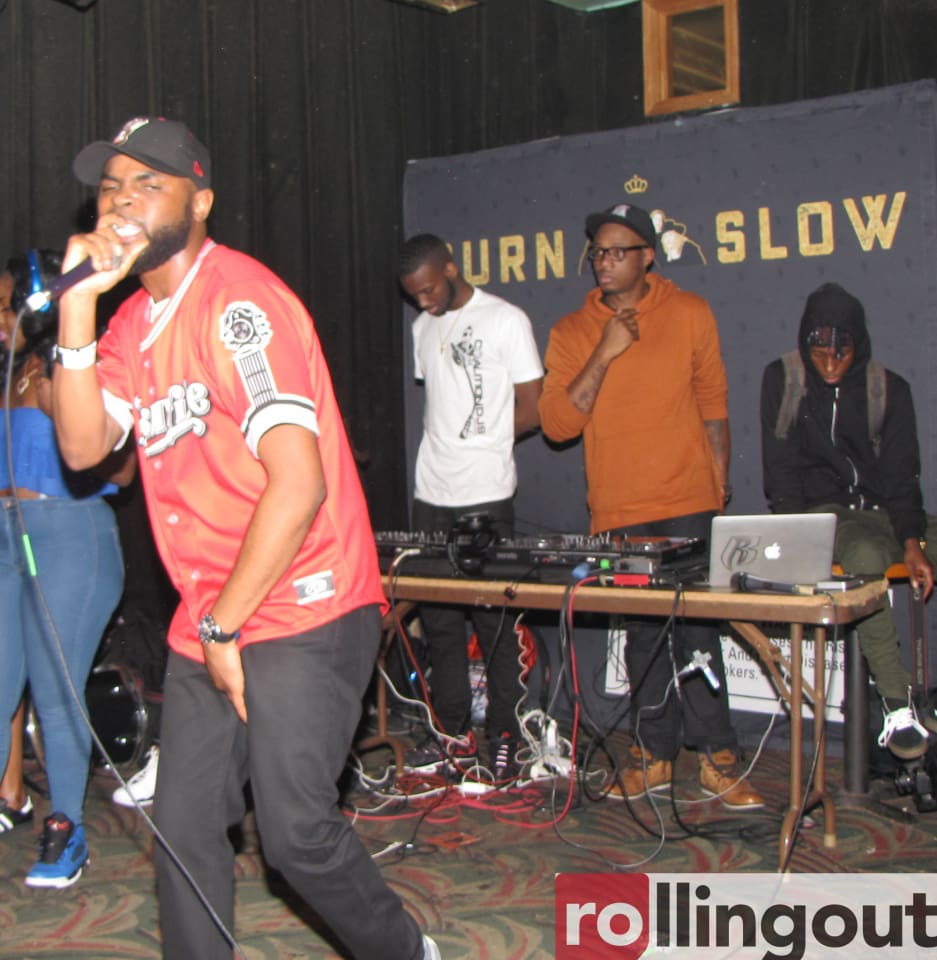 Rapper Quan Devito brought his original sound with "92113" and "New Thang" and had the crowd feeling his flavor along with Twan Da Dude and his team, who also proved to be another early crowd favorite. While partying to non-stop performances, guests received Dutch Masters swag and took pictures with the lovely Dutch Masters spokesmodels.
It was a night that gave extra meaning to Dutch Masters' trending hashtag #burnslow.  As each performer brought their own unique sound, things slowly escalated, and kept getting better. Ace Hood raised the party up a notch by sending the crowd home feeling energized and knowing that they'd been at a show that delivered great music in a cozy club atmosphere.