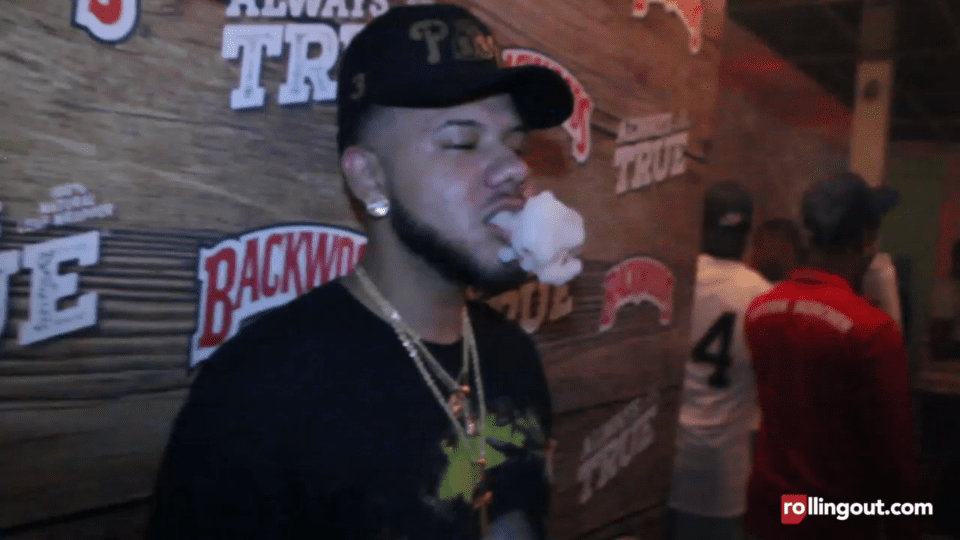 April 20 is celebrated nationally as weed day. The world may never know exactly how the term "420" truly came about, smokers just take the day to inhale the herb and enjoy. In California, there were 420 events all over the city and we stopped by the "420 Trap House" in the heart of lovely downtown Los Angeles. The smell of Mary Jane permeated the place, setting the vibe for a true recognition of bud.
The Trap House had multiple rooms where new friendships were made. Since medicinal marijuana is legal in California there were on-site suppliers in the Trap House, in case you needed help from a "Doctor."
The Trap House featured sounds from live DJs all night as well as a surprise performance from recording artist Famous Dex. The all-day event featured tacos, burritos, and drinks on the outside patio and multiple notable clothing/product vendors gave away merchandise including, Backwoods.
Check out photos from the Trap House below: