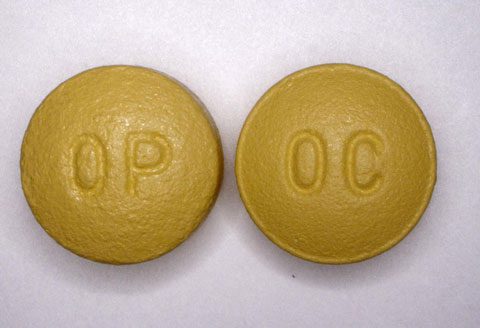 The state of Georgia is on alert after police and public health officials are warning the public over a string of mass overdoses and deaths that have hit the middle portion of the state.
In the past 48 hours, four people have died and there have been dozens of overdose cases at emergency rooms across several Georgia counties. The Georgia Bureau of Investigation says that overdoses have been reported in Macon, Centerville, Perry, Warner Robins and Albany. In some cases, the victims were found unconscious and in respiratory distress, which led to them being placed on ventilators. Authorities are now saying that the death toll could go even higher as more victims have been found and admitted to hospitals.
According to Chris Hendry, chief medical officer at Navicent Health in Macon, Georgia, the overdose crisis is being linked to a new pill being sold as Percocet on the streets. It is quite possible that these pills, described as being yellow, may contain the deadly opioid painkiller fentanyl. However, there are other substances that could be in any homemade compound sold on the streets. The GBI has been conducting toxicology tests on victims and on any pills found. In May 2017, the GBI issued a public health warning over the deadly drug furanyl fentanyl, which is so powerful it could kill by simply touching it or inhaling the powder. A batch of furanyl fentanyl was discovered in a raid on an illegal pill factory by the GBI and Gwinnett County Sheriff's office in January 2017. Police seized at least 10 kilos of powder and pills that were labeled as oxycodone but the substance was later identified as furanyl fentanyl.
Across America, the number of deaths linked to the opioid crisis has increased.
"Overdose deaths involving prescription opioids have quadrupled since 1999, and so have sales of these prescription drugs. From 1999 to 2014, more than 165,000 people have died in the U.S. from overdoses related to prescription opioids. Opioid prescribing continues to fuel the epidemic. Today, at least half of all U.S. opioid overdose deaths involve a prescription opioid. In 2014, more than 14,000 people died from overdoses involving prescription opioids," the CDC said in a statement.