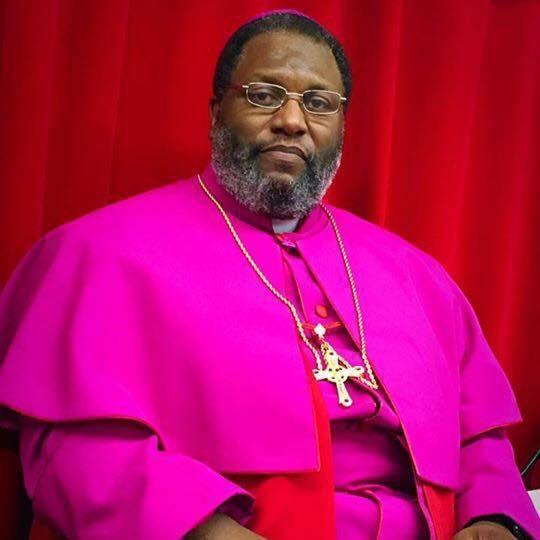 There have been a lot of stories in the news lately about crooked pastors involved in nefarious activities with their church. But the latest story has a well-known pastor actually stealing the church from his congregation for one dollar.
Bishop Franklin L. Fountain is currently the head pastor of Fountain of Youth Cathedral in Bridgeport, Connecticut. The church was founded by his father, the late Franklin D. Fountain, in 1960. The younger Franklin took over the church when his father died in 2005. The church property is valued at $1.25 million, and strangely, Bishop Fountain is now listed as the owner of the property. That is because Fountain allegedly sold the church to himself for the bargain price of $1.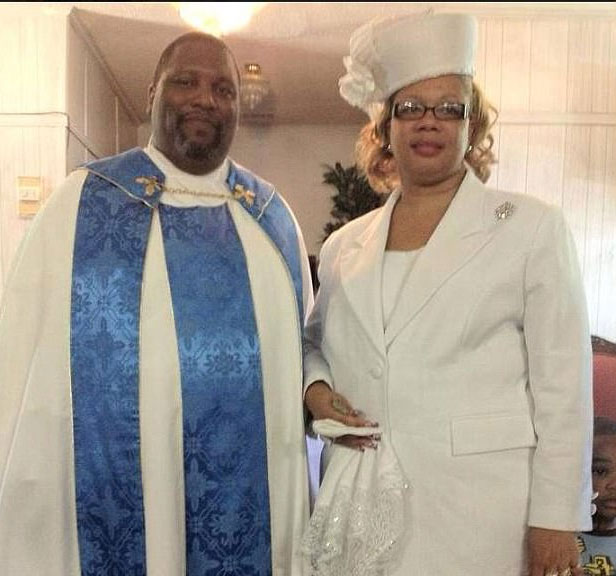 The church board of directors and even members of Fountain's own family found out about the illicit sale and contacted police. Bishop Fountain was arrested this week and charged with first-degree larceny and second-degree forgery. Fountain was released from jail this past Wednesday on his own recognizance and a promise to appear in court. He stated to the media at the time of release, "Isn't this all ridiculous? I am the pastor and I deserve respect and I expect that this will all be worked out."
If Fountain is found guilty of the charges against him, he could face up to 20 years in prison for gifting the church to himself. Fountain has retained attorney Errol Sykes, who would not comment on charges against Fountain until he has had a chance to review the police report.
According to Bridgeport Police Detective Francis Podpolucha, they had received a complaint from the church's board of directors, Fountain's younger brother James Fountain and his uncle Donald Fountain that Bishop Fountain altered deed documents without authorization from the board.