Minnesota police kill an unarmed White woman. Australia native Justine Damond, 40 (née Justine Ruszczyk) called 911 to report disturbing sounds coming from an alley near her home just before 11:30 p.m. Saturday, July 15, 2017.
Officers who came on the scene drove into the alley behind Damond's home. According to the Star Tribune, the yoga instructor and meditation teacher was wearing pajamas when she approached the driver's side door of the officer's car and was talking to the driver. The officer in the passenger seat, Mohamed Noor, shot Damond through the driver's side door. He Noor is the first Somali-American officer to work in Minneapolis' 5th precinct,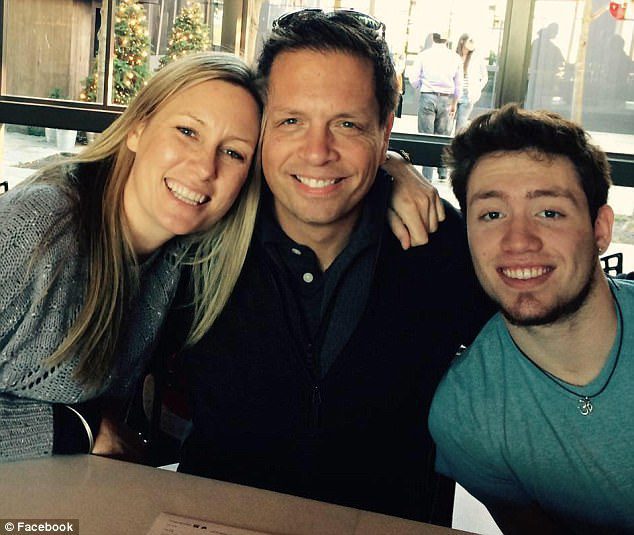 Justine's fiancé, Don Damond was away on a business trip at the time of the fatal shooting. The couple planned to marry next month, but Justine Damond had already taken her fiancé's last name.
Women's March Minnesota wrote in their Facebook page:
Last night police killed a woman in South Minneapolis. More than 12 hours later we have very few answers except that the police are reporting the incident was not caught on camera. The family is reporting the woman killed is the one who called the police after hearing a suspicious noise. We demand transparency! We demand answers!
(The video above is from Women's March Minnesota Facebook page. Zach Damond, the stepson of Justine Damond, speaks out about his stepmother's shooting death by police on July 16.)
The suburban Minneapolis police force agreed to pay Jeronimo Yanez, the Minnesota officer who fatally shot Philando Castile, $48,500 in a separation agreement.
The officers' bodycams were off and the squad car camera did not capture the shooting of Damond.