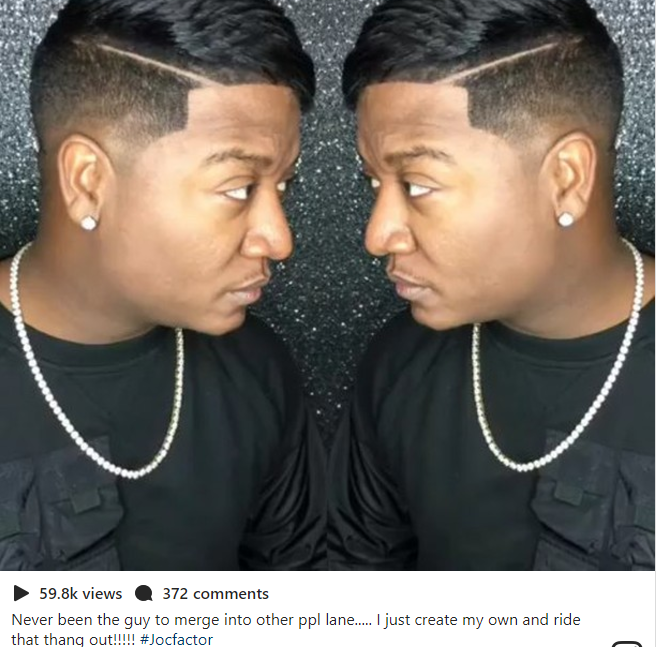 "Love & Hip Hop Atlanta" star Yung Joc has developed a well-earned reputation for outlandish fashion and hairstyles.
This time, however, Yung Joc was spotted in Hollywood rocking a floor-length ball gown while casually standing alongside Safaree. Folks were not understanding this move and many LHHATL fans took to social media to peel Yung Joc layer by layer for this fashion faux pas.
Joc, however, remains undeterred from continuing to march to the beat of his own drum fashion-wise.
Despite his defiance publicly, social media dragged him within an inch of his life as a result of this latest move.
After having the side of his head caved in from the social media bashing, Joc decided to give an explanation. According to him, the quinceanera dress he was seen rocking is all part of his master plan.
"It's called Internet manipulation. This is gonna be one of the craziest times ever, am I gonna take full advantage of it or will I be silenced? I will not be silenced," he said in a now-deleted Instagram video.
This did not deter Twitter users from going off on Joc.
Yung Joc went from "meet me in the trap, it's going down" to "meet me at the mall, I bought a gown" smh pic.twitter.com/Dc1Edi0YOq

— Obsidian Widow❤️🖤💚 (@CheckOutMyMelo) September 13, 2017
Wtf going on with Joc? It ain't even prom season https://t.co/24fpk94Z4f

— Pastor Bluntaround (@SINice) September 13, 2017
Joc out here wearing prom dresses? Smh…..*deletes dope boy magic*

— Phil Yagami (@IgnorantAF) September 13, 2017
Some think he lost a bet and had to don a dress to pay it off.
"I knew the type of backlash that would come from this s***. […] Tell me how I sold my soul? Yeah, I f—-d around and some s— had to happen in a certain situation and I had to man up and put on a f—ing dress," Joc said.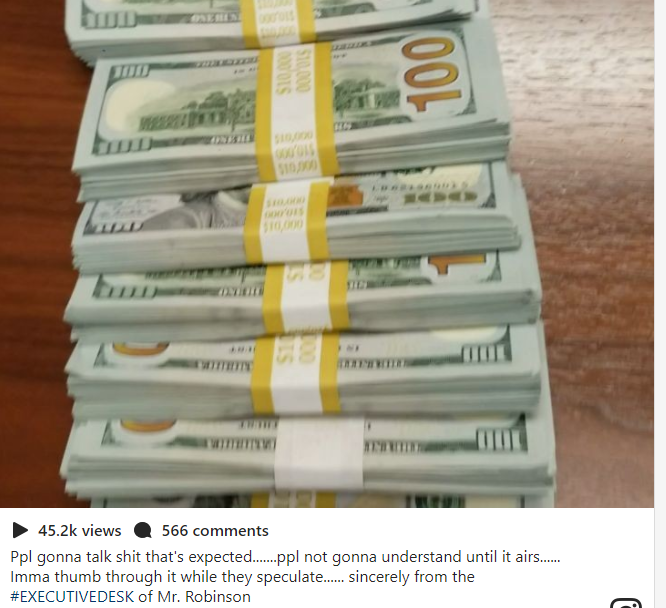 The dragging kept going on regardless of how hard Joc tried to explain it away.