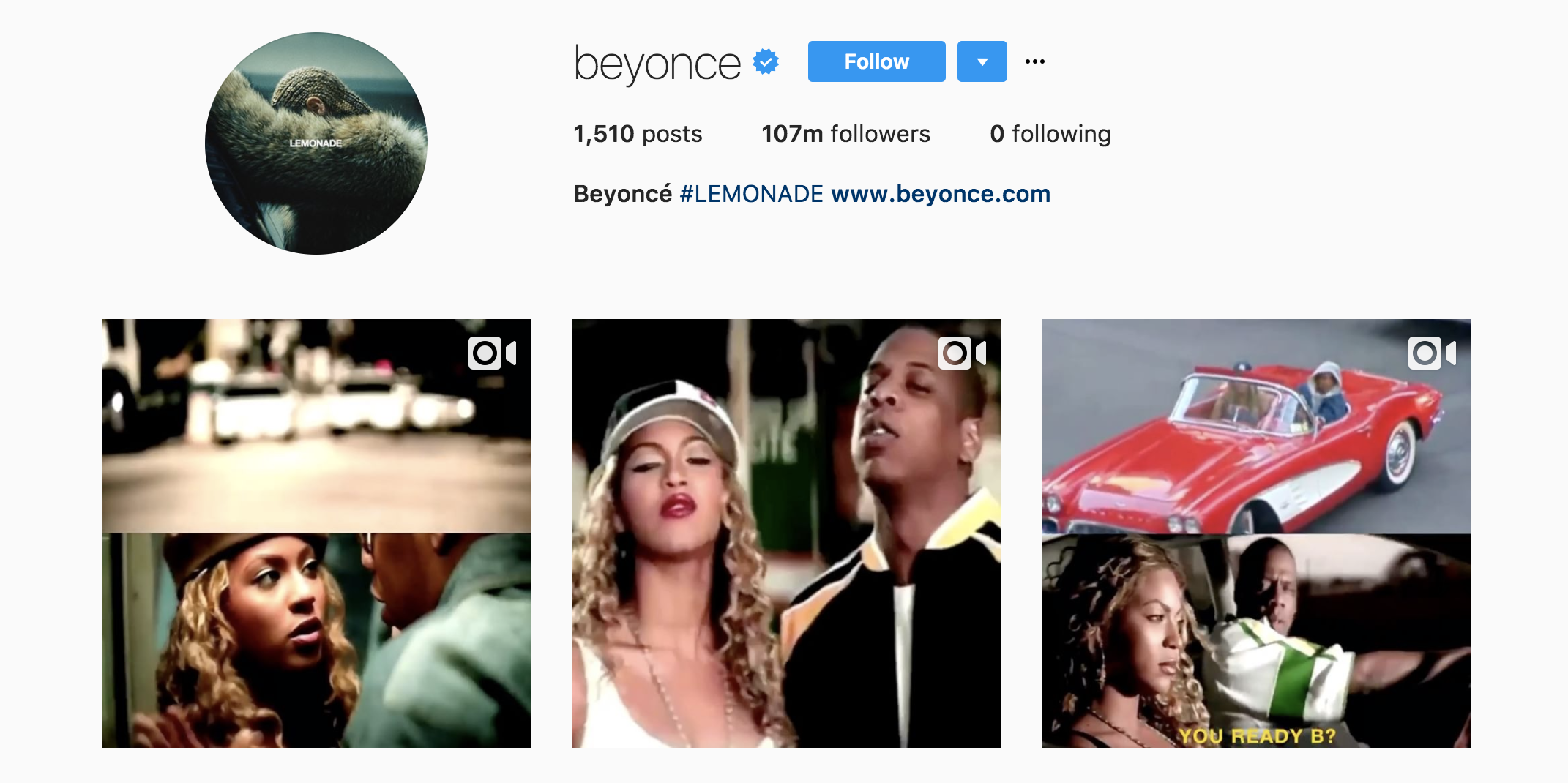 Beyoncé just brought to our attention that she and hubby Jay-Z have just reached the 15th anniversary of their iconic collaboration "03 Bonnie and Clyde." This classic throwback has an East Coast hip-hop, R&B feel, and samples the beat of Tupac Shakur's 1996 song "Me and My Girlfriend." "03 Bonnie and Clyde" hit No. 4 on the Billboard Top 100, and ended up being Jay-Z's second top 10 single, and Queen Bey's very first as a solo artist.
Why is this song so iconic? Because "03 Bonnie and Clyde" was the very first collaboration between Jay and Bey, and it's obvious that they've been inseparable ever since. Following "03 Bonnie and Clyde," the Carters began to set the bar for the true definition of a power couple. It's amazing what these two have accomplished separately, but what's even more amazing is the quality and quantity of work they have accomplished together. Check out some of Jay and Bey's most popular collaborations below.
In 2002, Jay-Z and Beyoncé dropped "03 Bonnie and Clyde."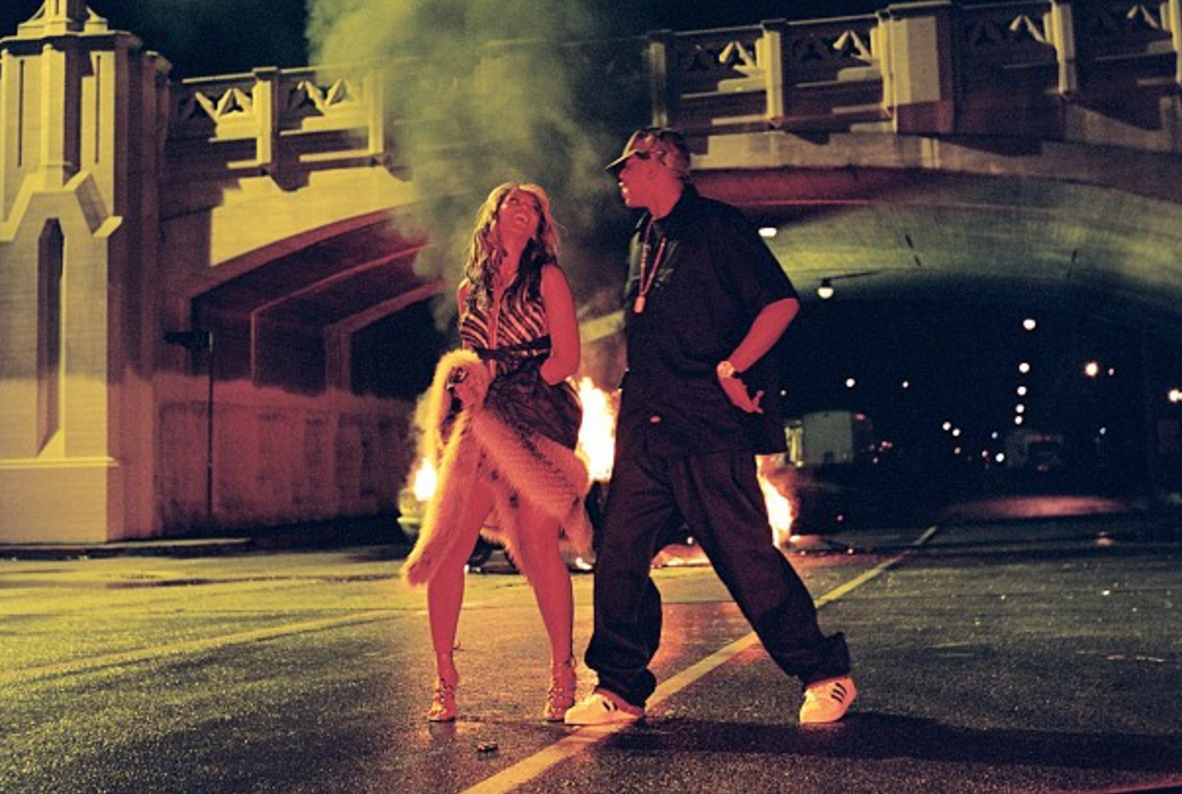 In 2003, it seemed as if Jay and Bey made their official public statement about being in a relationship with the release of "Crazy In Love."
In 2006, Jay-Z was featured on "Déjà vu" and "Upgrade U" on Beyonce's B'Day album.
In 2011, Beyonce announced one of the best "collaborations" of them all. She was pregnant with Blue Ivy.
In 2013, Beyonce released her self-titled studio album, and included a feature from Jay-Z on  "Drunk In Love."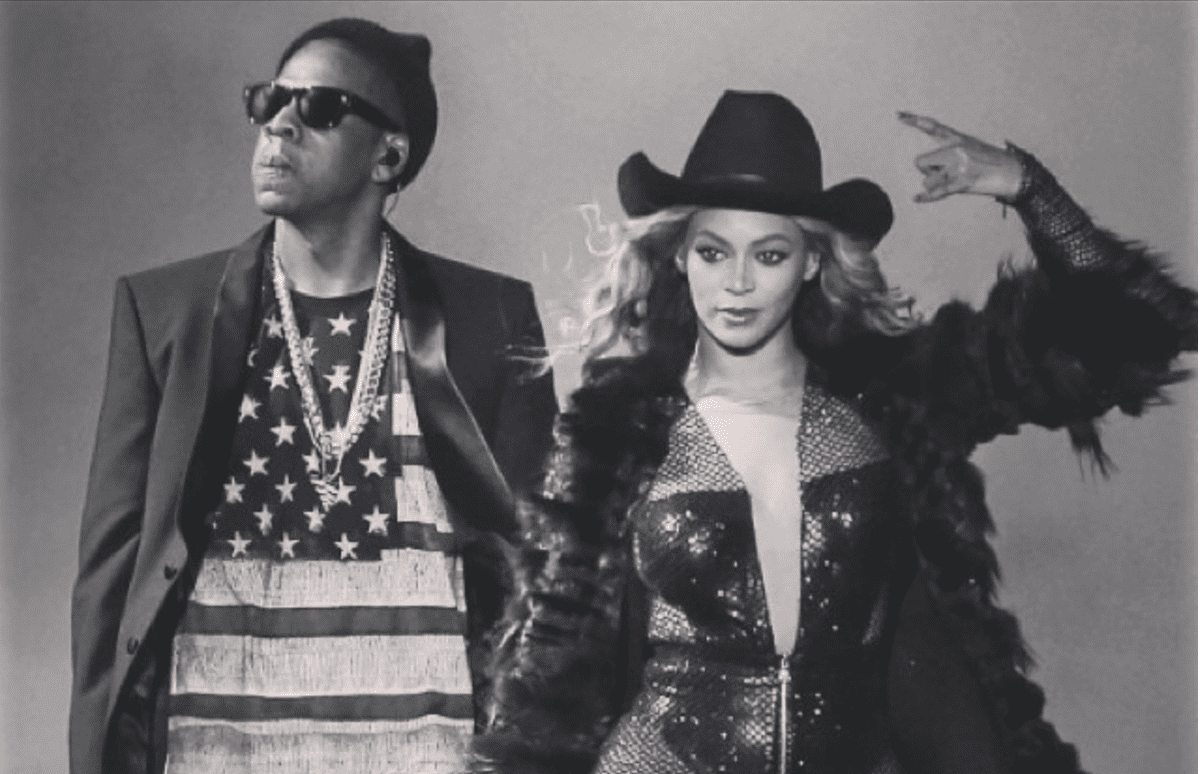 During that same year, Jay-Z released the beautifully written song "Part II (On the Run)" featuring Beyoncé.
In 2014 this hard-working couple had the whole world going crazy over the announcement of their "On the Run Tour."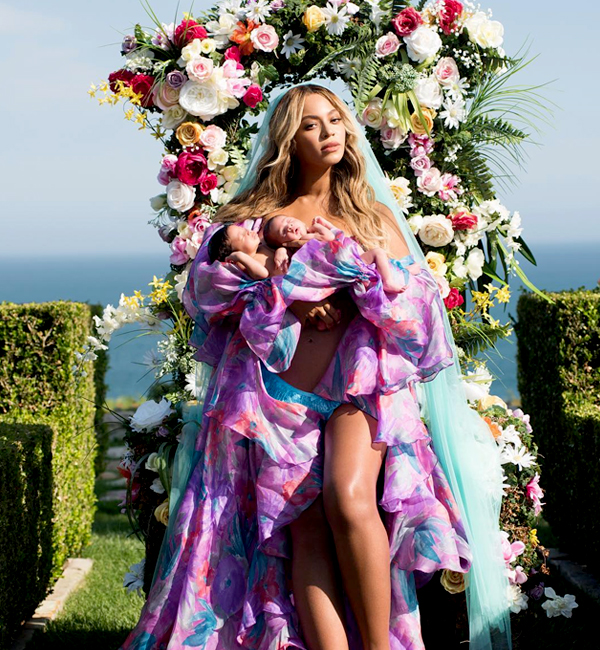 In 2017 Beyonce and Jay-Z revealed another big collaboration: twins Sir Carter and Rumi and we couldn't be more excited for their beautiful family.
What's next for the Carters? Only heaven knows.