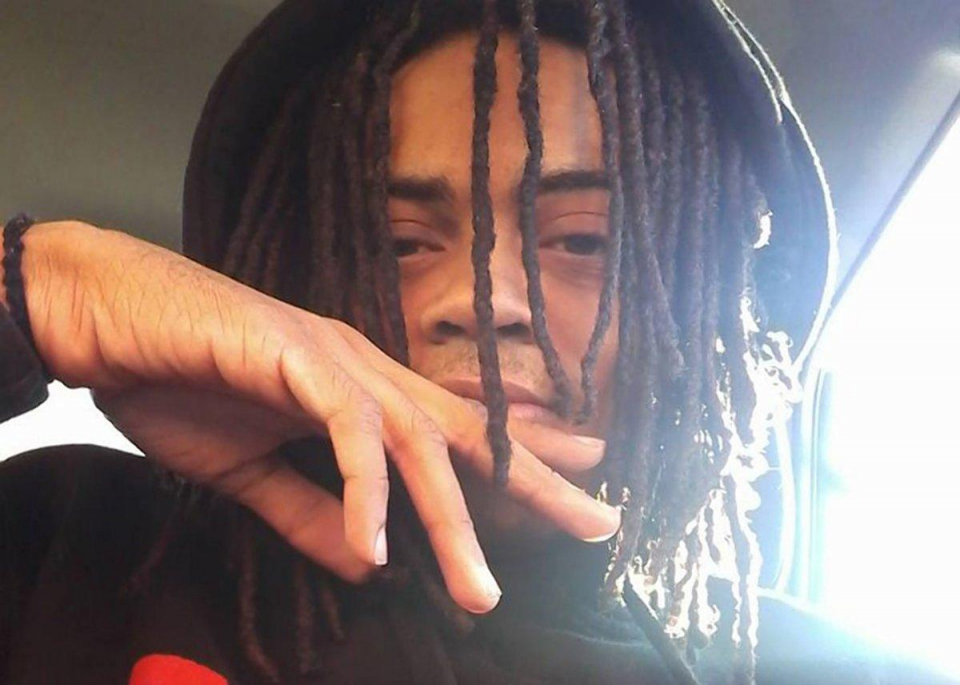 A Los Angeles based rapper was sentenced to over a decade in prison after pleading guilty to pimping women he met through various social media sites. 
Brandon Christopher Ramsay, who performs under his stage name Ramsay Tha Great, forced four women from Orange County, California – an eastern suburb of LA. — to prostitute themselves, according to a report published by CBS LA. The district attorney said the 25-year-old rapper made thousands of dollars a week on the women.
One girl, who remains anonymous, said Ramsay demanded she make at least $1,000 a day. When the woman tried to plead with Ramsay that she wanted to stop and never do this again, he brandished his firearm and threatened her to keep working.
The district attorney said Ramsay found his victims online and would use his social media presence to coax them into prostituting themselves for him. His Facebook page was littered with photos of him posting stacks of $100 bills.
Ramsay was busted in February after investigators with the Orange County Human Trafficking Task Force contacted one of the women after seeing sex-for-hire ads featuring an 18-year-old girl and a 25-year-old woman.
The rapper pleaded guilty this week to four counts of pimping and pandering, one count of human trafficking and one count of assault with a firearm. He was sentenced to 10 years in prison.