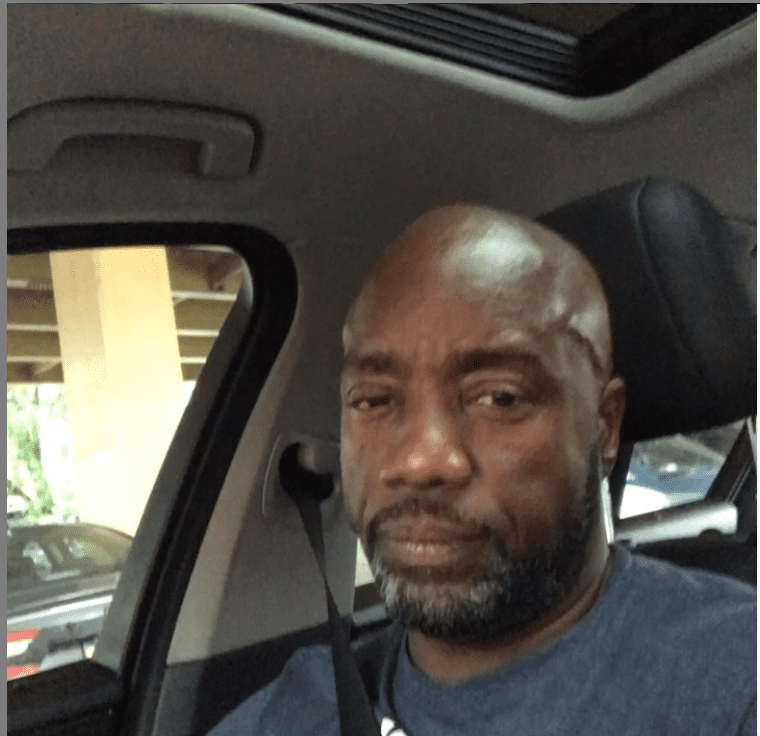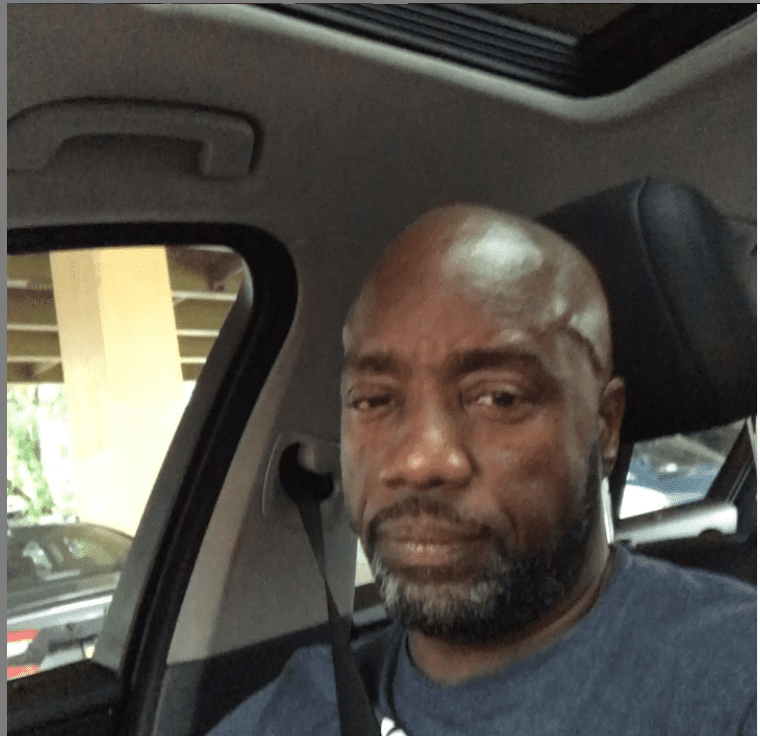 Malik Yoba addressed the media storm created after revealing on Instagram that he is "trans attracted" while simultaneously denouncing those who bullied a transsexual into committing suicide.
Yoba, most famous for his roles on "New York Undercover" in the 1990s and the "Empire" juggernaut drama, visited "The Breakfast Club" morning show to address a number of issues that arose while coming clean about his sexual orientation. The radio show host, however, did not ask about the accusations of patronizing a teen trans prostitute.
Sitting alongside a trio of activists, Yoba declared complete emotional freedom now that he's been unchained from shame. However, he admits he has gotten the side-eye treatment from a group of folks since his personal declaration.
"I feel like the freest n—- in America. That was the one secret in my life — the one, that was it. No other shady nonsense, that was it."
However, Yoba added, "when you walk among your own people and you know that they have a question about your integrity and everyone's giving you the side-eye, the people that used to give you the love, that's a very interesting feeling. One of the things that I've learned in my own public persecution and vilification is that no matter how bad it was for me, it ain't as bad as it is for [transgender people]."
Yoba also referred to his fraternity, Phi Beta Sigma, in the past tense after they publicly announced they were removing him. Yoba contends that they have their priorities backward.
"We had an executive director that was murdered. He was gay, he was running for public office in Louisiana — because we don't have a culture, even within an organization like Phi Beta Sigma, you have a gay leader that has to then go live in the shadows, make poor choices based on that and he was murdered," he said. "No one stepped up as brothers. As I've gone through my storm recently, those brothers didn't step up for me, they stepped away."
The actor also called the mother of his children, Terry Vega, a liar for claiming in a public dress down that Yoba did not speak to their children first before coming out.
"That is not true. This is what I am saying about Black folk on social media. There was nothing to tell. Tell what?"
Yoba also has issues with Black media and social media whom he says "put some salt on it. People put some dirt on my name, which I was expecting."
Check out the hour-long interview on "The Breakfast Club" below: