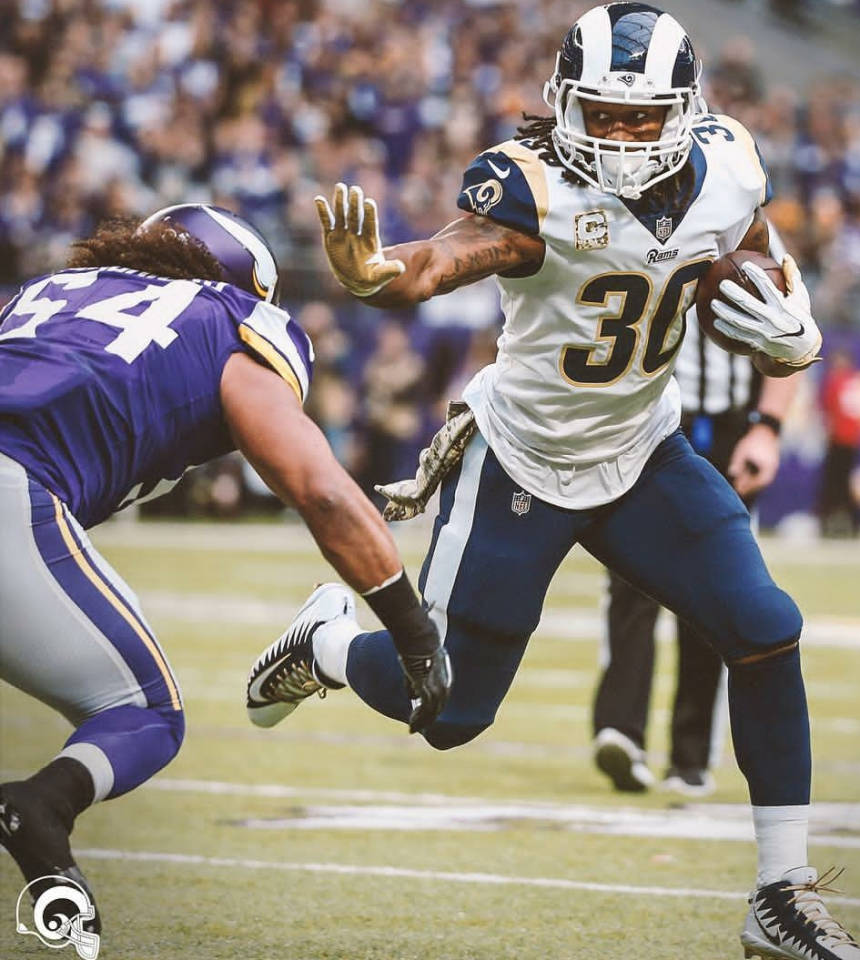 There are several NFL teams that have significantly improved from the 2016 NFL season. But which team is the most improved in 2017 and has a chance to win the Super Bowl?
The Los Angeles Rams only won four games a season ago but have greatly improved. Led by third-year running back Todd Gurley II, who is third in the NFL in rushing, and second-year signal caller Jared Goff, the Rams have already won 10 games and sit atop the NFC West. The team clinches the division with a win in either of their last two games.
The Jacksonville Jaguars were even worse last season, winning only three games in 2016, and are looking to complete a worst-to-first season. The greatly improved Jaguars are 10-4, good for first in the AFC South and have already clinched a playoff berth. On offense, the Jaguars are led by quarterback Blake Bortles and rookie running Leonard Fournette. But it is the stingy defense of Jacksonville, third-best in the National Football League, that has them in the playoffs.
The Rams and Jaguars have greatly improved, but our choice for the most-improved team of the 2017 season is the Philadelphia Eagles.
Philadelphia finished last in the NFC East a season ago, and have already clinched the division title, completing a worst-to-first season. But the Eagles have bigger goals for the 2017 NFL season. As the only 12-win team in the NFL right now, Philadelphia has already clinched a first-round bye in the playoffs, and aim to play two home games in the playoffs. The secret to the success of the Eagles is very simple: they are a balanced team with a good offense and defense, ranking in the top 6 in the NFL in both categories. The Eagles did suffer one significant injury recently in week 14, as quarterback Carson Wentz is out for the season with a torn ACL. With backup quarterback-turned starter Nick Foles, the Eagles have a capable player. How far can Foles lead the team? Perhaps to Super Bowl LII.