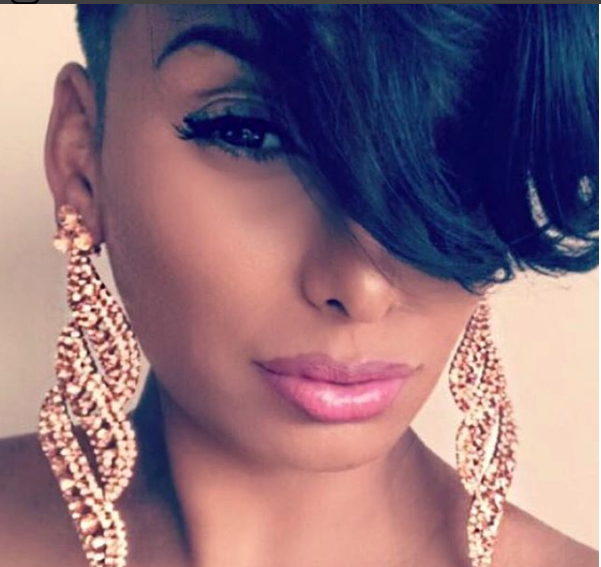 Last week, Laura Govan was deep in slumber when her quaint, quiet world suddenly exploded by a bomb thrown by a scorned and seething Tamar Braxton, who accused Govan of getting pregnant by her estranged husband, Vincent Herbert.
The former reality star was even called a "whore" before the world and that she was the one who ruined any chance of a Braxton-Herbert reconciliation attempt. Govan was crushed at first because she was already tried and convicted in the court of public opinion before she could even get to her first cup of coffee on the West Coast. 
"I was still in bed when all this was happening," said the one-time star of "Basketball Wives: LA" when she called into the "Breakfast Club" radio show to set the record straight. "And I got up … and said, 'who are they talking about?' "
Govan said she tried to reach out and clear the matter with Braxton, but to no avail. And because Black Twitter does not take lightly those who are considered homewreckers, Govan said she was basically stoned half to death by an angry social media mob that was out for street justice and blood. 
"They were going in on me!" she said with the tone of a woman who didn't see this figurative punch coming. Govan still sounded astonished days later, still emerging from the rubble created from that cultural funnel cloud that swept down on her life and left her mentally battered and shell-shocked. 
Finally, Govan, the mother of four and ex-girlfriend and former NBA star Gilbert Arenas, said she called into the radio show to deny that she had any sexual relations with Braxton's man — and to declare that Herbert is not even her type to begin with. While Govan refused to divulge even the smallest amount of detail about her new man, except that he's Caucasian and currently in Morocco, she said she enjoys living a much quieter life than when she was in a longtime relationship with Arenas.
Check out the interview in its entirety below: 
Source: YouTube/The Breakfast Club