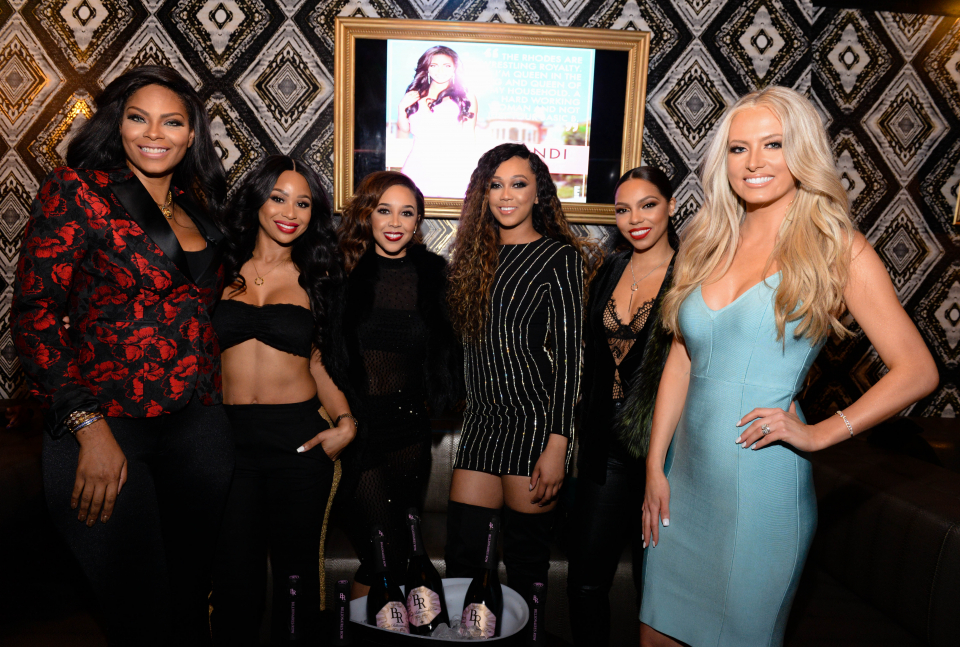 The "who's who" of the new Atlanta definitely came out last week to celebrate the newest edition of the E Network's "WAGS" family. "Love & Hip Hop Atlanta" royalty Lovely Mimi and Karen "KK" King were spotted amongst the large crowd.
Members of the press and VIPs mixed and mingled while sipping on Billionaire's Row champagne. Immediately following the premiere of "WAGS Atlanta," Hot 107.9 radio personality Mz Shyneka hosted a Q&A panel featuring cast members Hope Wiseman, Kerra Douglas, Kaylin Jurrgens, Kesha Norman, Ariel Anderson, and Sincerely Ward, asking all the juicy questions fans had about the show.
"WAGS Atlanta" airs every Wednesday at 10 p.m on E!.
See photos below. All photos by Seabrook Photography.