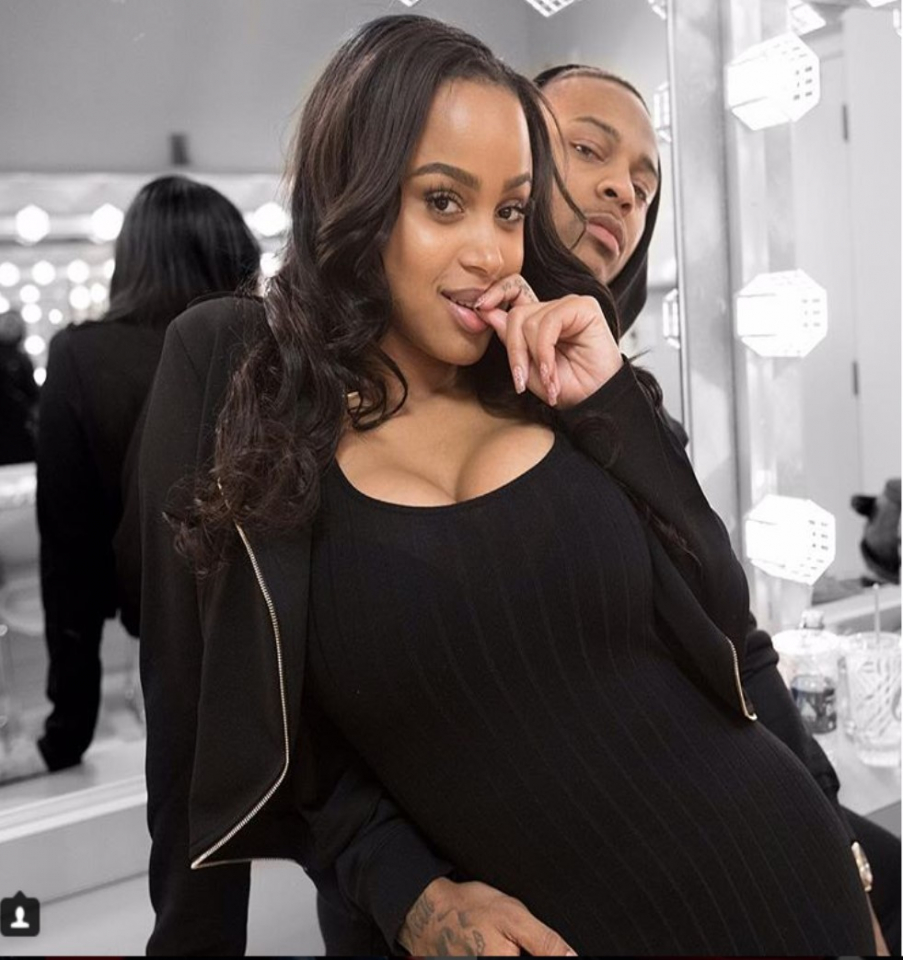 Shad Moss, who has long been one of Black Twitter's favorite whipping boys, has finally done something right — or so it is hoped. He has announced that he has found his newest love, a woman by the name of Kiyomi. Bow Wow and Kiyomi were first spotted at the season 2 premiere of "Growing up Hip Hop" at the Woodruff Arts Center in Atlanta.
The rapper has made the couple official as he flossed her on his Instagram page and again backstage at the recent Trumpet Awards.
He said he was only there to show his support for Jermaine Dupri — who has his own good fortune in the love department with the rekindling of his romance with Janet Jackson — who was being honored at the annual Atlanta-based awards program.
This signals that Kiyomi will now become a reality star as she will undoubtedly make appearances on GUHH as his trophy piece.