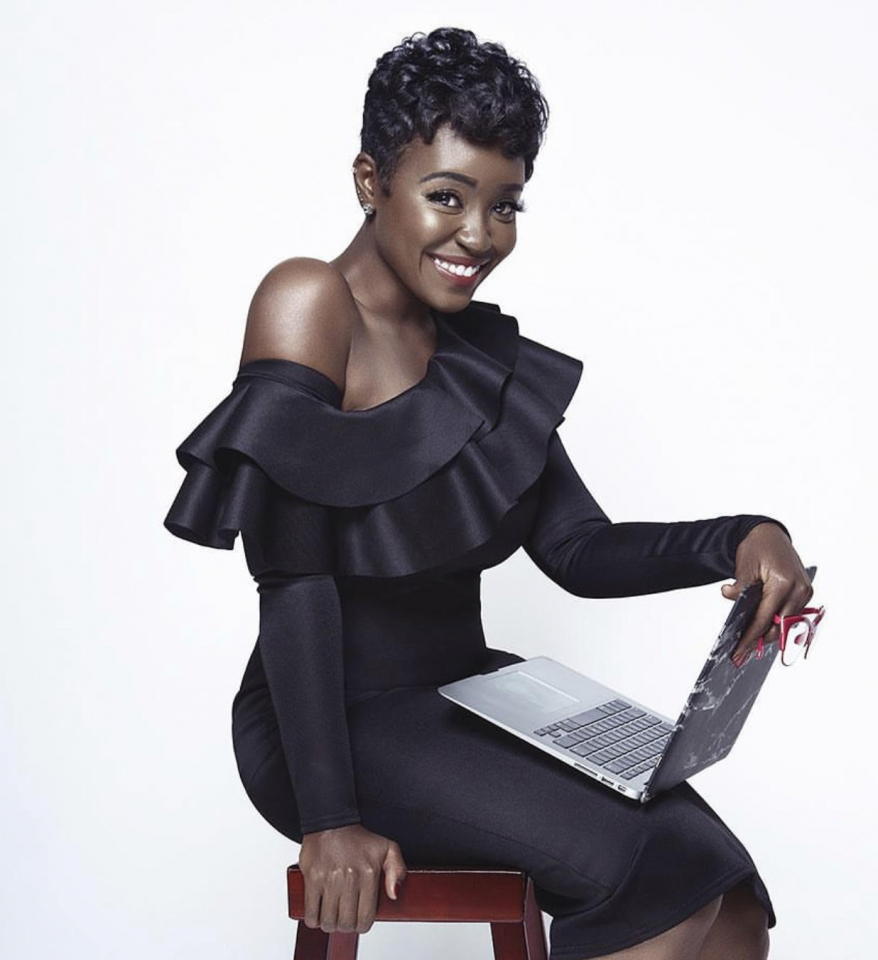 Ardre Orie is the woman behind the words. Her publishing and celebrity ghostwriting skills have landed her major clients such as VH1's Christina Johnson, MTV's Javi Marroquin, Grammy Award winner and founder of iconic group The Commodores, Thomas McClary, and many more. Orie has her own company, 13th & Joan Publishing, which gives writers an opportunity to house and brand their work. She also is the founder of the "Pretty Girls Read" initiative, which inspires women and girls to read on a daily basis. Here is the methodology behind her process.

How did you get into ghostwriting?
I started a company in the beauty industry. During that time, I realized that there were many women who had self-esteem issues, so I wanted to write something that would encourage women to be cool with who they are. I did a casting call for women who were non-traditional beauties and I asked each one of them about their journey. After that, I hired a salon to transform them and when I went home, I wrote their stories based on our conversation. I turned this into a book called "21 women and teen girls," and I called each person to read them what I wrote. Every single person cried when I read them back the story that I wrote because I wrote the stories as if I were them. From there, I discovered that this is something that I need to do. This lead to me receiving a call from a friend who told me that her friend was going on reality tv, and she needed a book done in 30 days. That turned out to be my first client, Christina Johnson, from VH1's "Atlanta Exes." In these situations, I figured out that I could write as other people and capture their voice as if I were them.
Writers spend pockets of time in solitude coming up with ideas and content. Knowing that you write as other people, how do you balance your creative and home life?

It's a challenge. I am a soccer-mom, I've been married to my high-school sweetheart for almost 16 years, and we have three children. My family does not care about my career at all. My family is the traditional family, so it allows me to snap back out of any character that I may be in. I also pray a lot and try to sit in silence, as well. I have an office in my home, which I call the dungeon, and I go down there and write, and when I'm done, I'm right back into mommy-wife mode.
You started Pretty Girls Read as a bridge for women and girls to become active readers daily. Since social media has become the new norm to receive content, how important is it for one to read consistently?
When I go back to the fact of us not being able to read at all, picking up a book is vitally important. When you can hold something that used to be denied to you, that's powerful. My youngest daughter is 8 years old, and we go to Barnes and Noble often, so she can get new books, and I also have books throughout my home. The ability to recognize the value in books is something that we should take advantage of because again, this is something that we would be punished for in earlier times.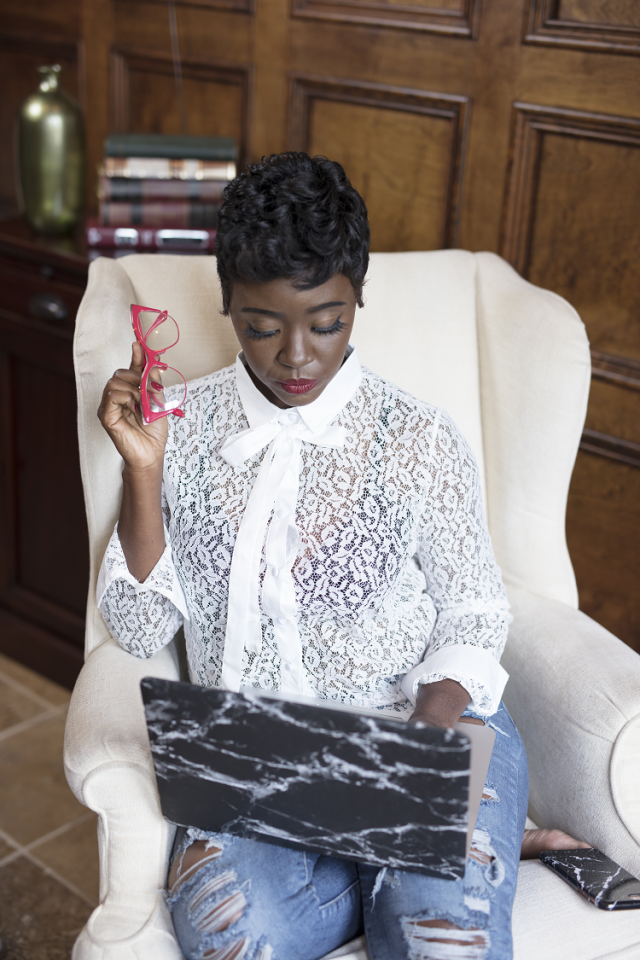 13th & Joan Publishing House: talk about your business and how it helps writers enhance their brand visibility.
I grew up in a single parent home, but I was raised by very strong women. My grandmother was born on the 13th of October and my mother's name is Joan. I realized that my story is the intersection between these two women. All of they are is who I've become, so, therefore, I named the company 13th & Joan. When I started 13th & Joan Publishing, I wanted to write specific stories, and release them with no constraints. I wanted to create something for myself and others that was affordable and helped writers to achieve their literary goals. At 13th & Joan, we have three services: 1. ghostwriting, 2. author coaching, and 3. publishing. With each process, there's a system that's put in place to allow for growth in creative and financial areas. We make goals attainable for our authors.
Is there an expiration date for great content?
Not at all. I think that's when you realize that you have something good. When I listen to Biggie or Tupac, that has not expired. If someone writes a blog post and takes a paragraph from that post to start another one, that's powerful. There are no new things being done. We are all remastering things that have been done before.